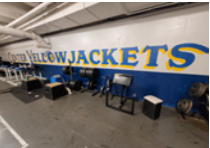 Center High School Weight Room Fundraiser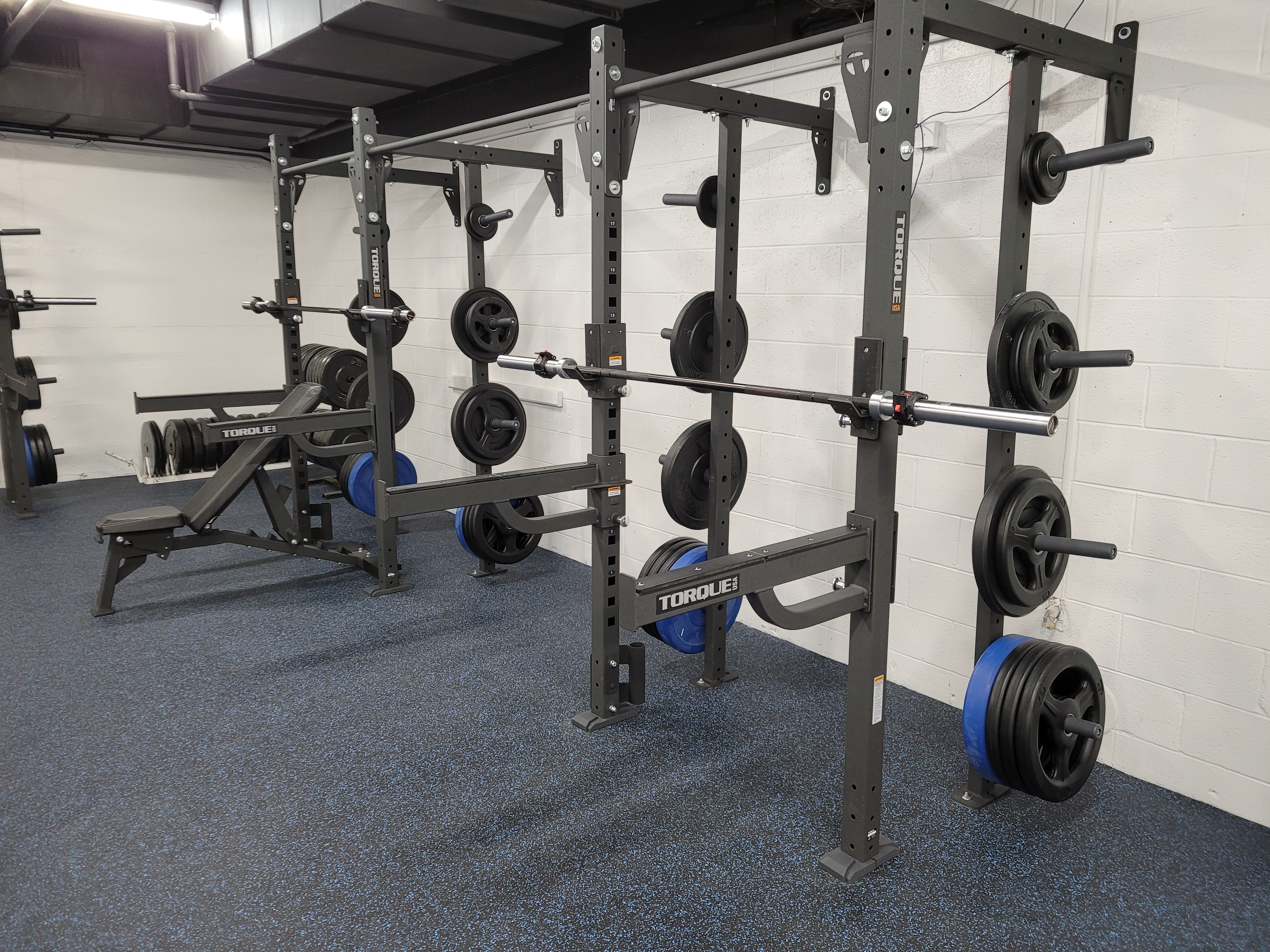 Weight Rack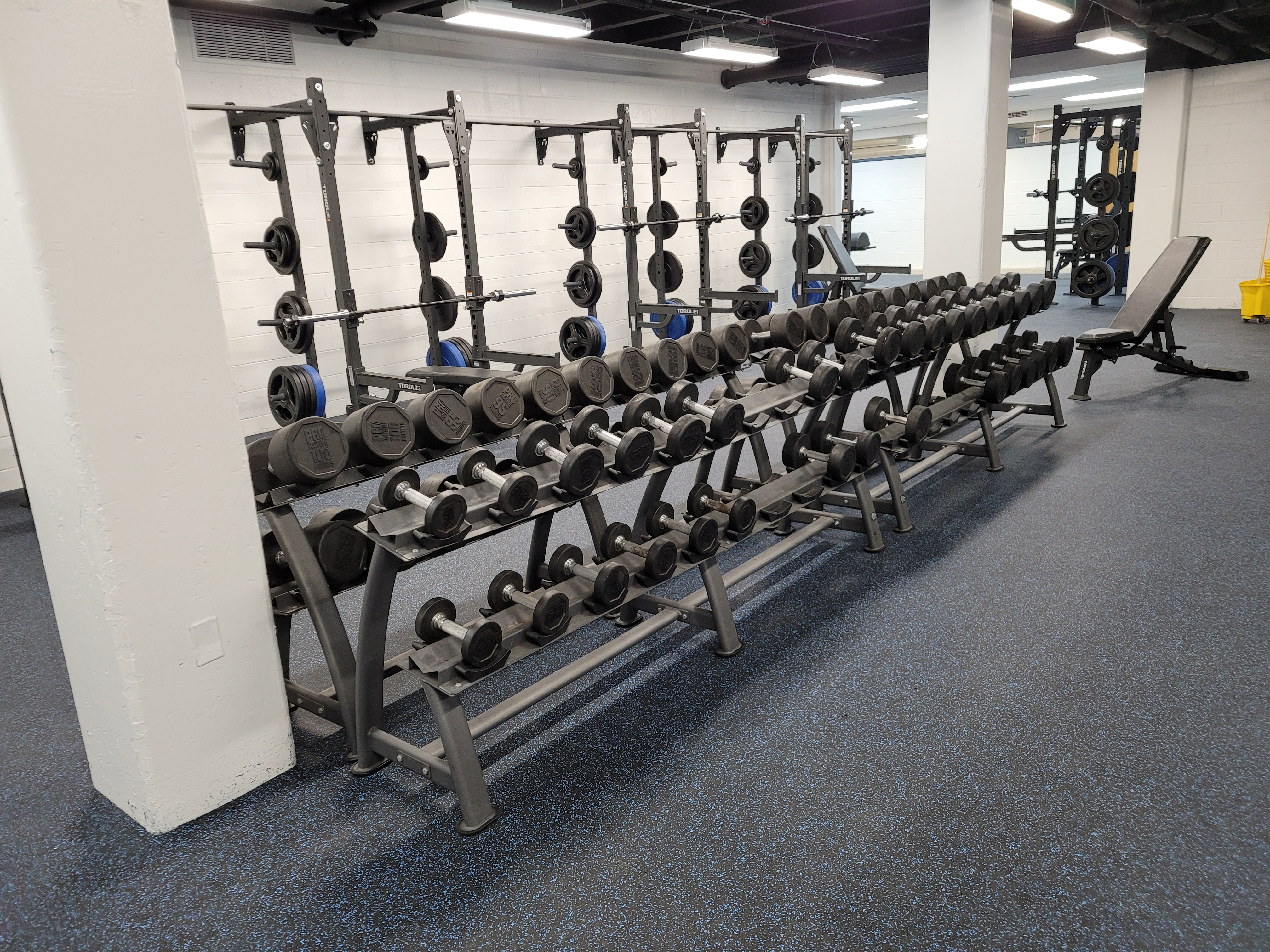 New dumbbells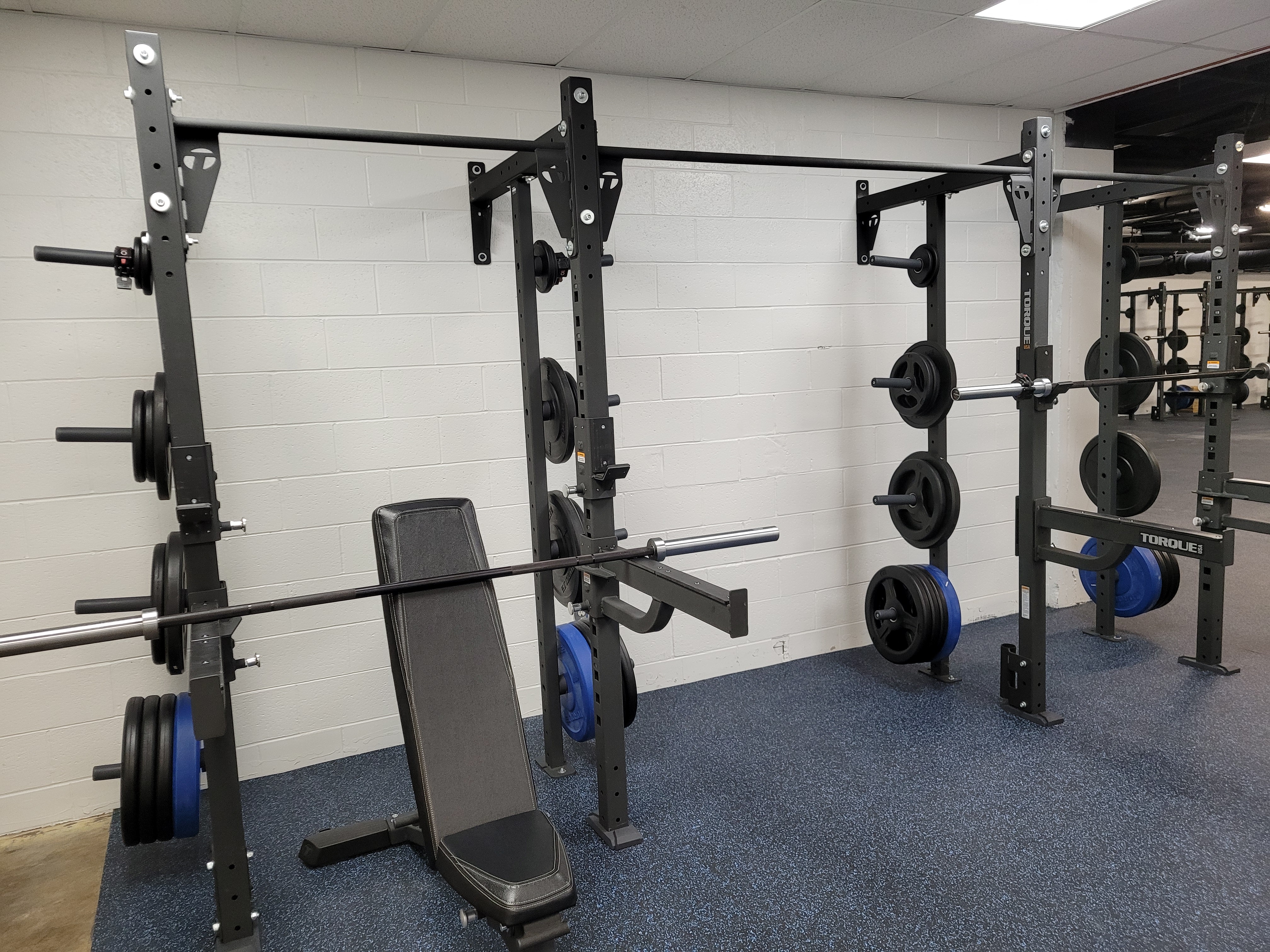 Weight Rack
Thank you, Board of Education and Community members!
The foundation for success on the athletic field begins in the weight room. It is here that student/athletes show their commitment to excellence with off season workouts and year-round training.
Our student/athletes have been struggling with outdated equipment for a number of years. Thanks to revenue from facility rentals, support from the Board of Education, and generous donations from alumni and community members, a totally reimagined weight room is now a reality!
Donors giving $500 or more include:
Maliek Collins, 2013 graduate currently playing for the Houston Texans in the NFL

Former NFL lineman Gery Palmer from the class of 1969

Mike Mathews from the class of 1972

Former Superintendent David Leone

Executive Director of Business, Dr. Michael Weishaar

Members of the Center High School Class of 1997
The students in Center Weight Training classes, our student-athletes, and our coaches look forward to doing great work in the newly outfitted weight room!