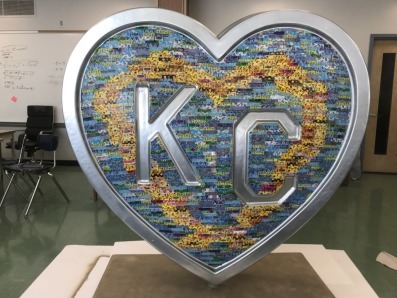 The Design class at Center Academy for Success (CAS), led by teacher Jay Colhour, has been selected to participate in the Parade of Hearts in spring of 2022. The mission of the Par...
For returning families, the entire online residency process can be completed from home through your parent portal, and completing the entire OLR process by August 19, 2022 guarante...
Due to funding through the USDA, the Center School District has provided free lunch to all students for the last two years, regardless of socioeconomic status. Because federal fu...