Center High School's Broadcast Journalism program was recognized on Saturday, July 30 with the Outstanding Educational Achievement Award from the South KC Alliance. Led by CHS teacher Steve Parker, the program gives students the opporunity to engage in a full range of broadcast skills including recording, editing, and publishing videos as well as producing live broadcast events on their YouTube channel, HiveTV. Accepting the award was Real World Learning Coordinator, Jeremy Covey along with Superintendent Dr. Yolanda Cargile and Board of Education President Dr. Ron Fritz.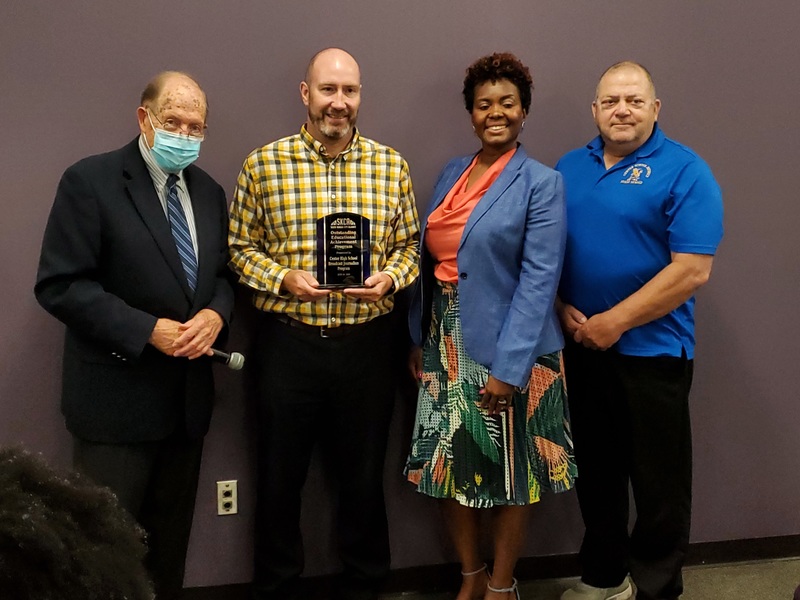 Also recognized was CHS Junior, Ms. Avery Bennekin, as an Outstanding Young Achiever. Avery is very involved in community service with her church's food bank, Center High School's Black Student Union, and as President of Center's Student Government Association. Avery was accompanied by her parents, Kedra and Merrill Bennekin.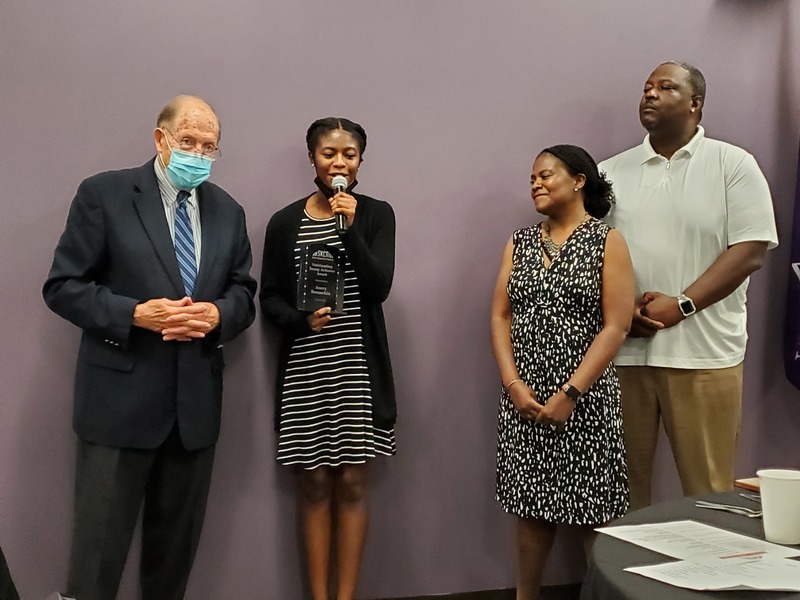 Congratulations to Ms. Bennekin, Mr. Parker, and everyone involved in supporting their work.