Welcome to Center School District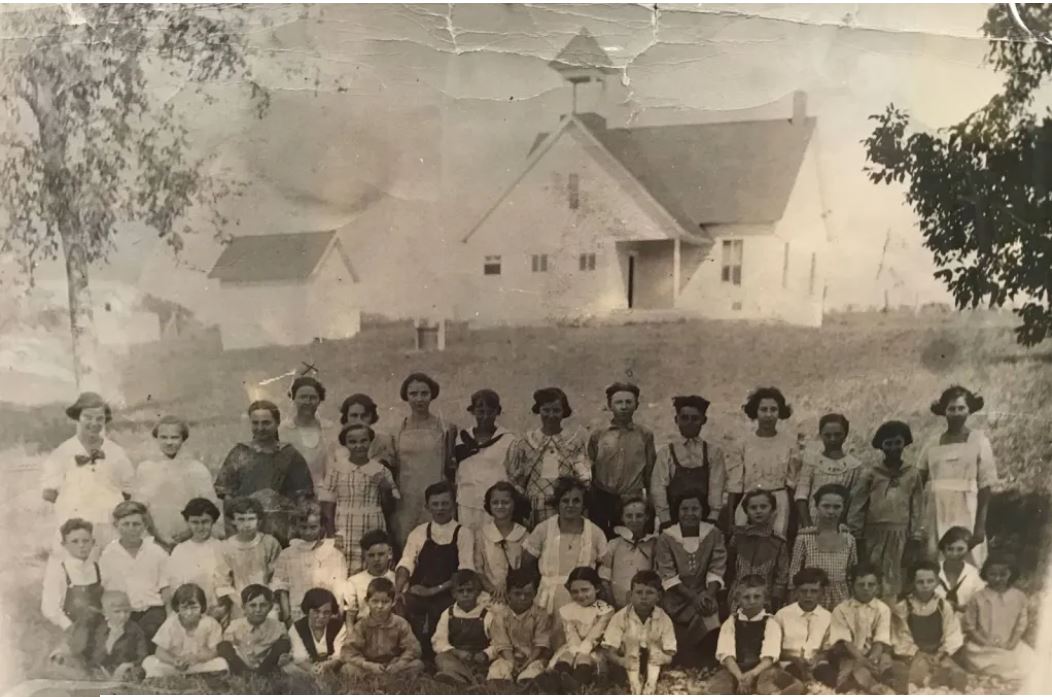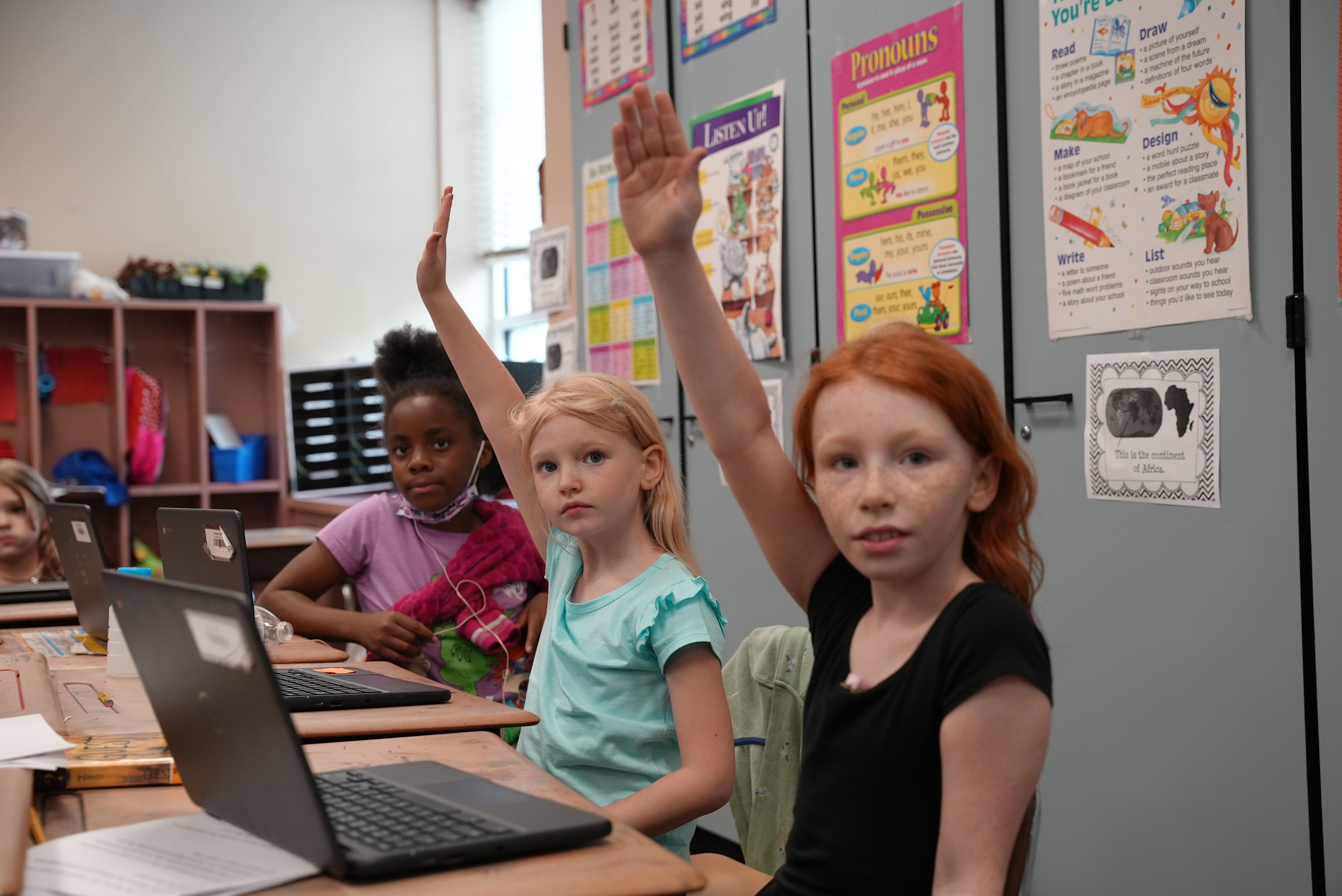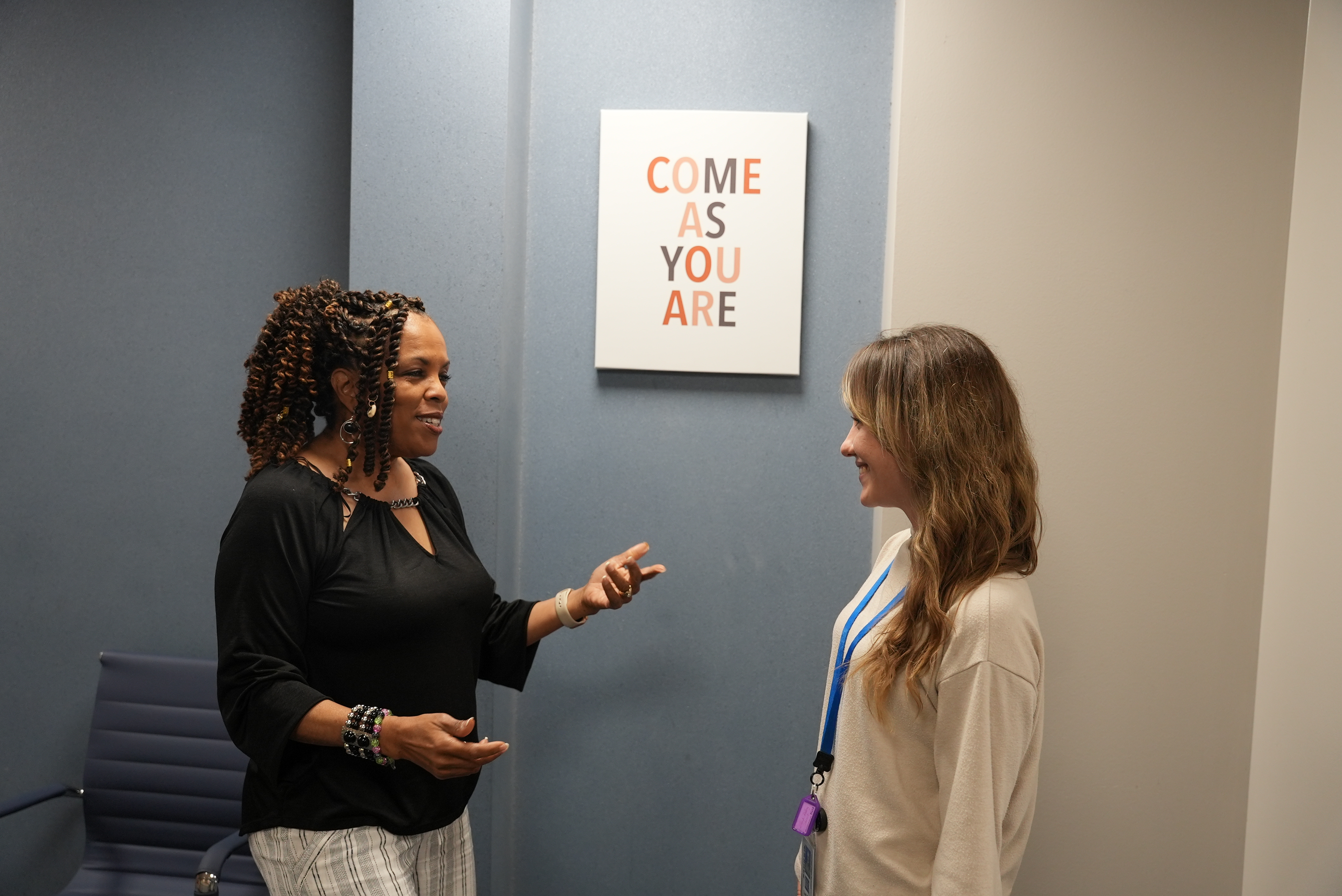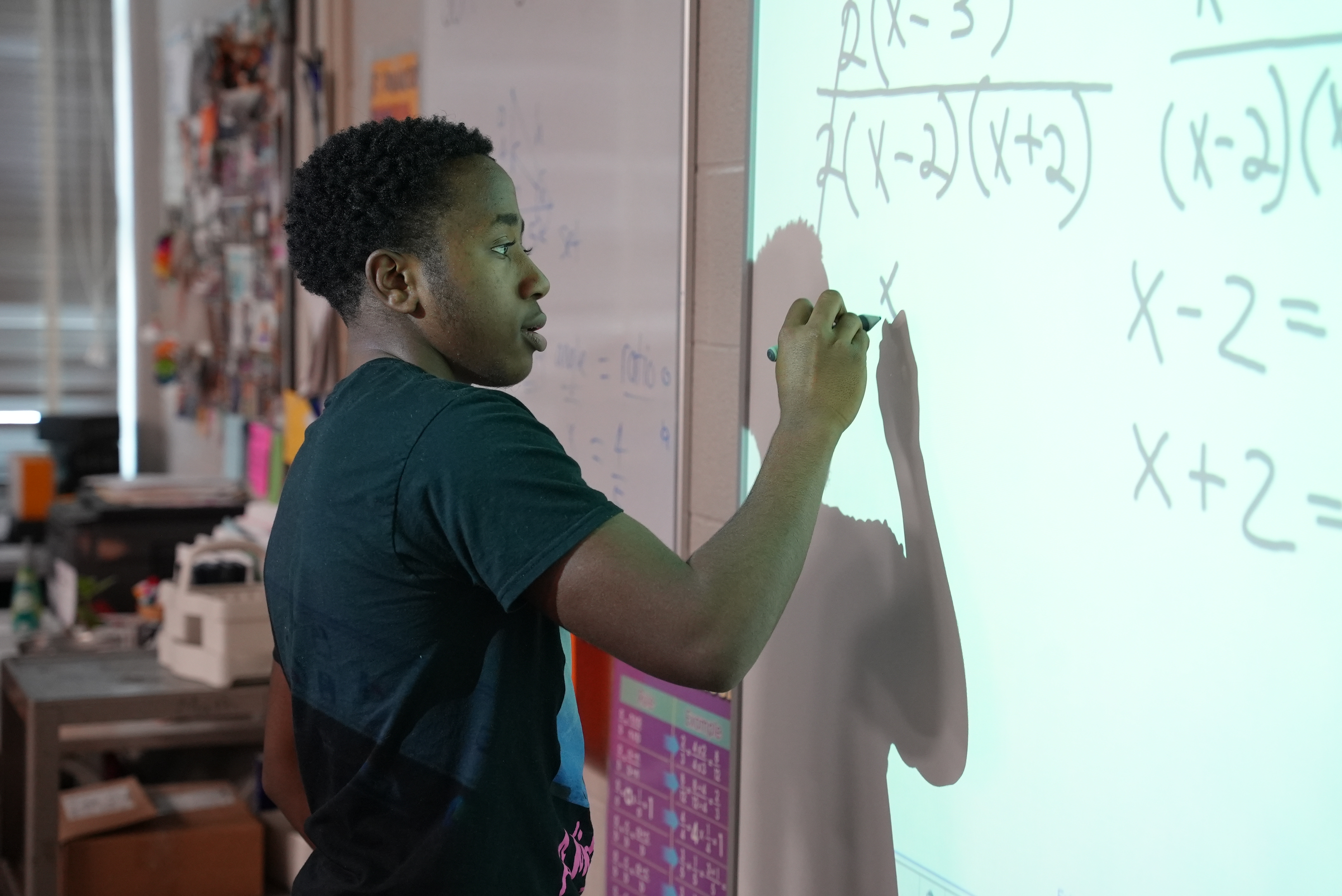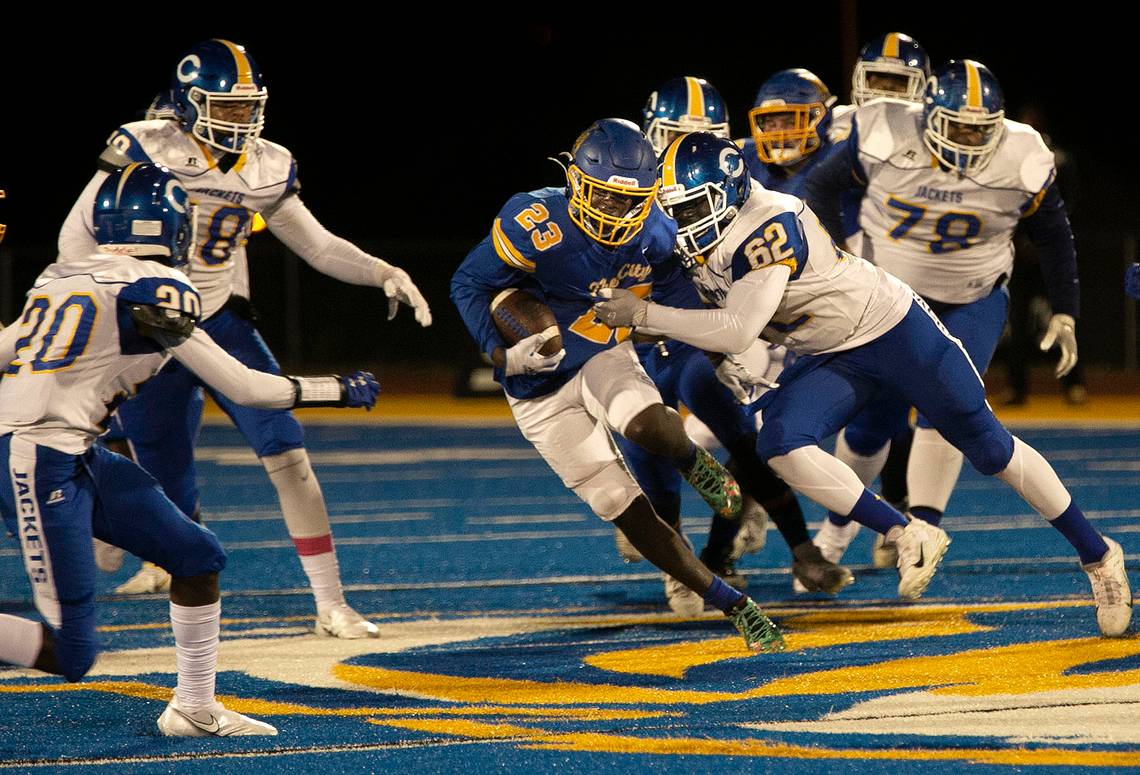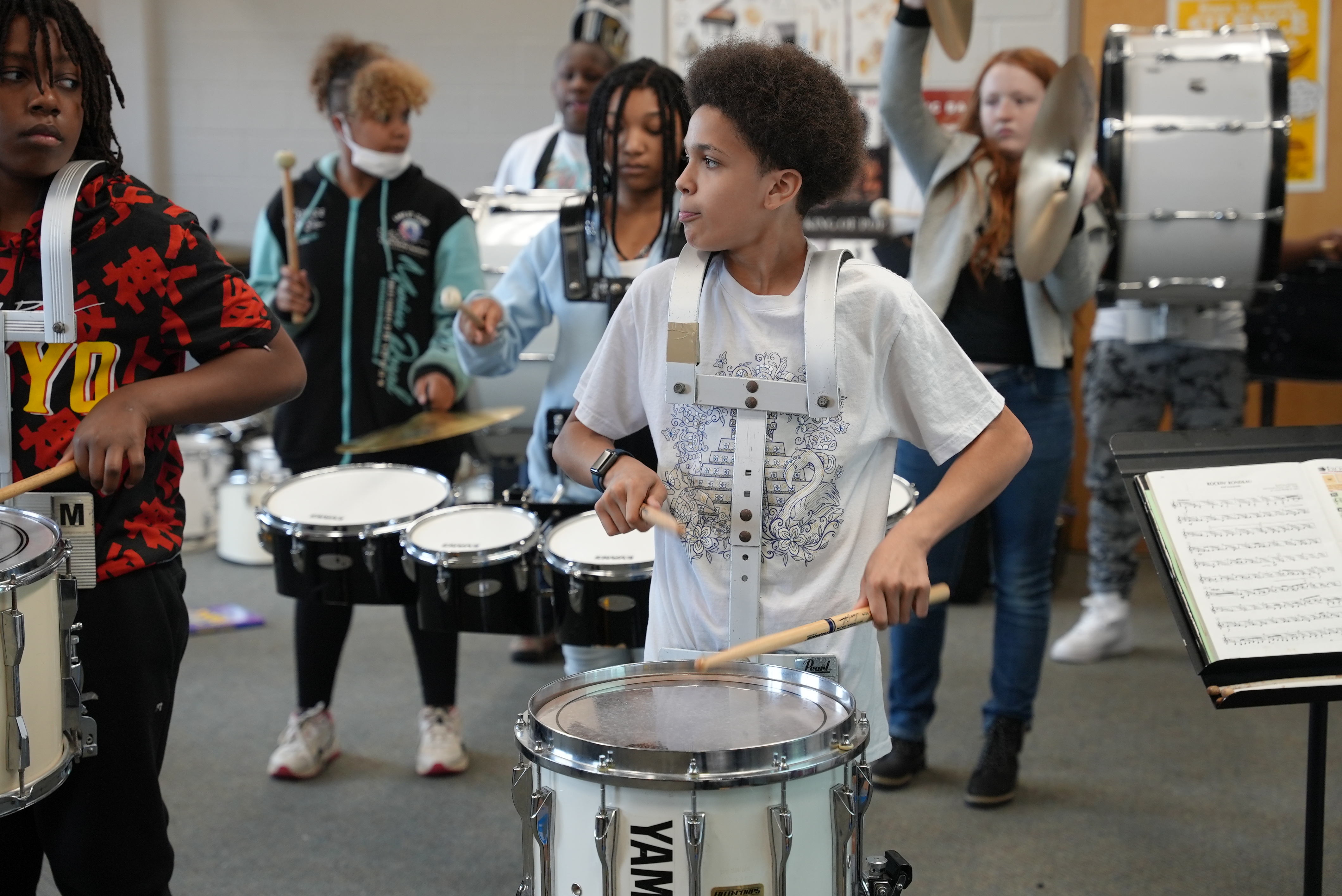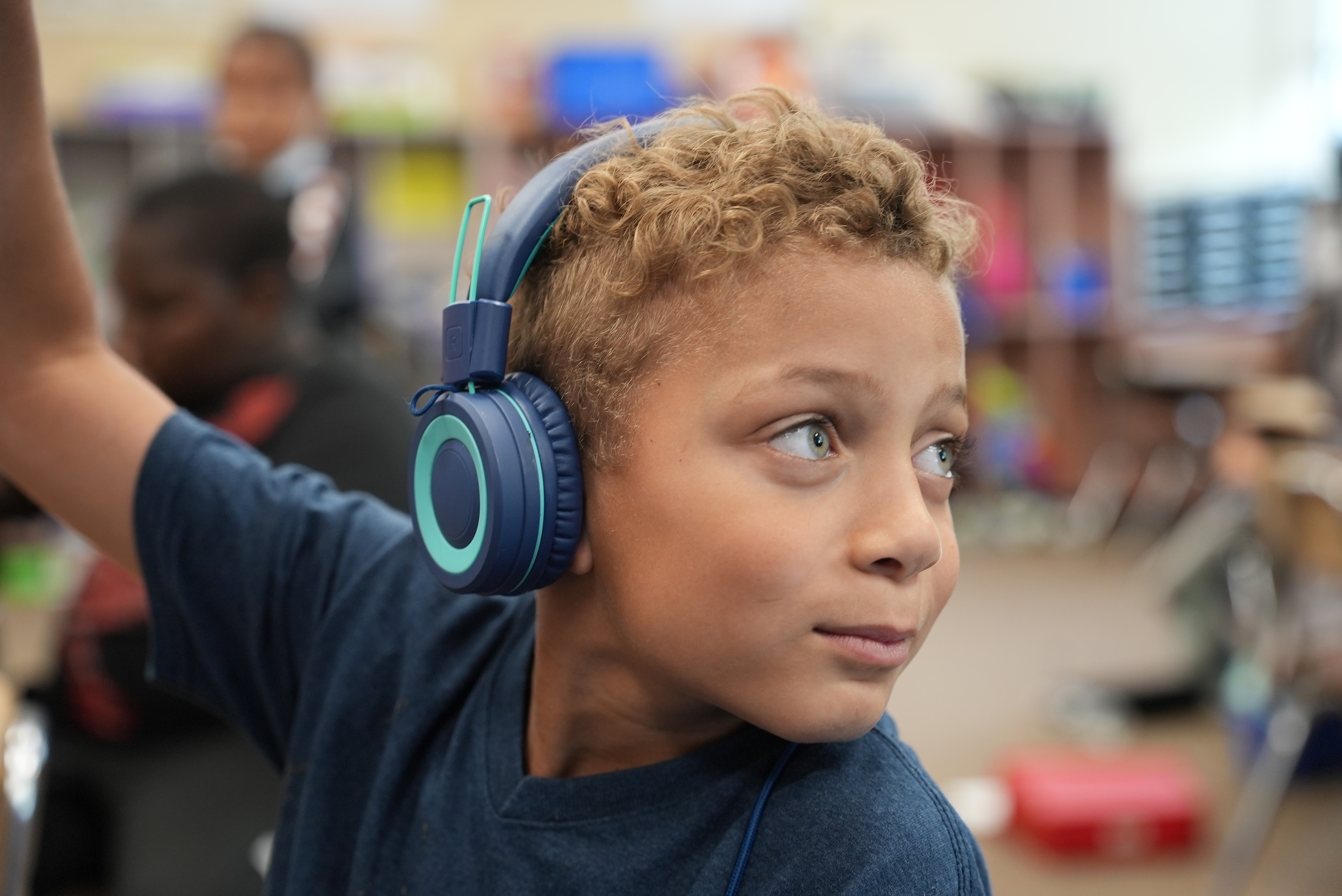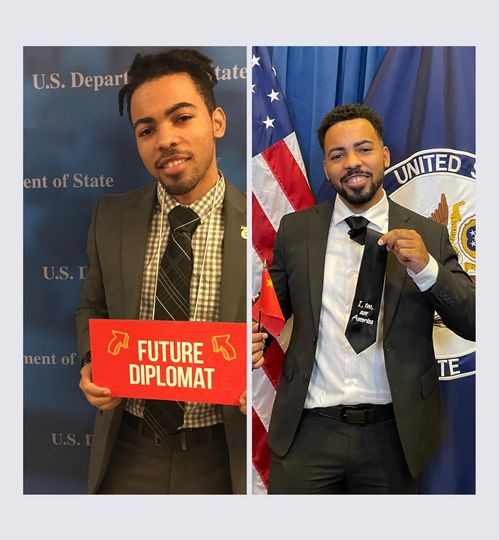 So as I prepare for my first diplomatic assignment at the U.S. Embassy in Beijing, I carry the words of Langston Hughes with me: "I, too, am America."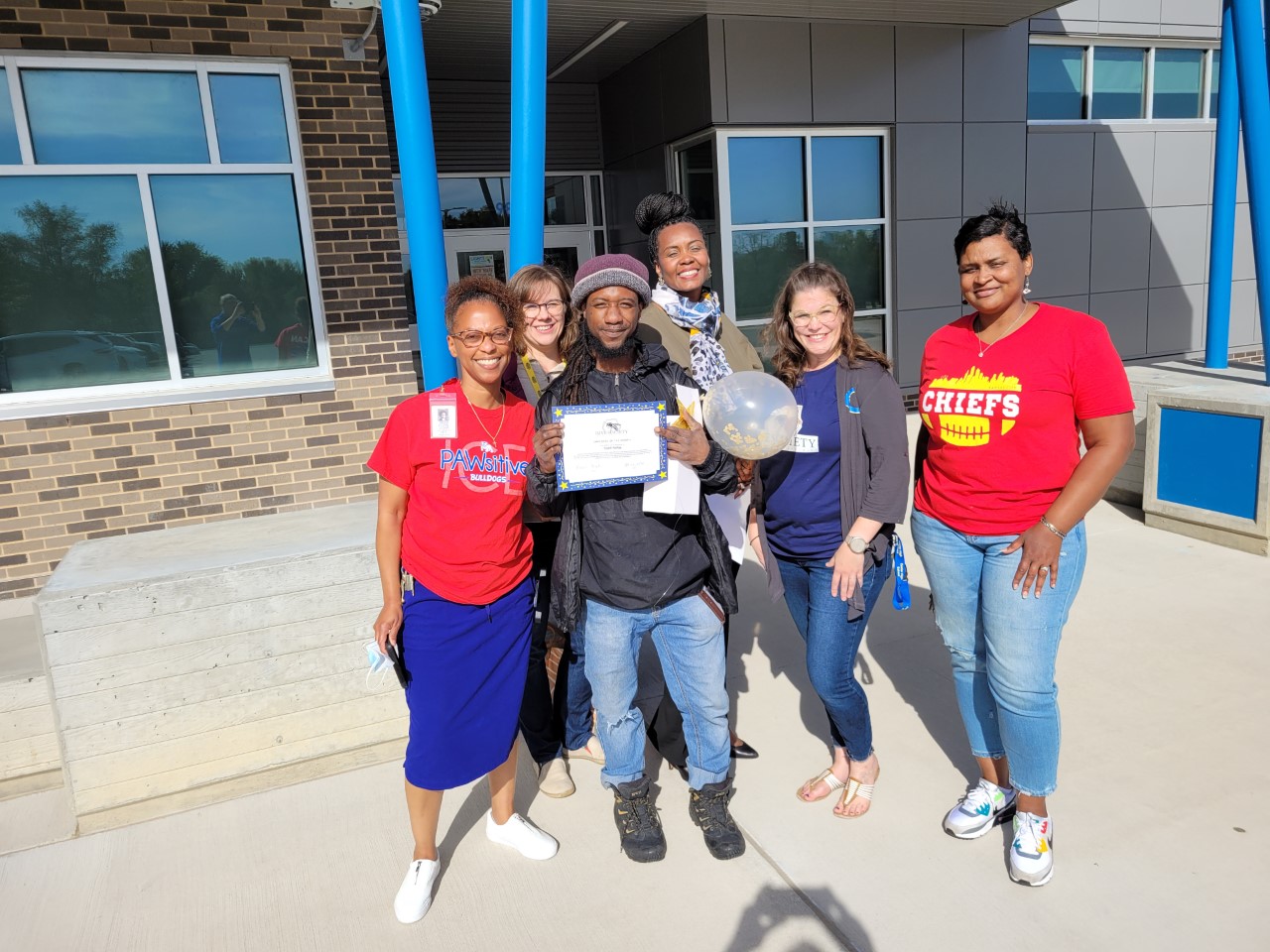 "Mr. Kelley has been pivotal this year at Indian Creek. I see him at school at all hours of the day. He's been there at 6pm when I leave and is smiling at 7am, when I walk in. He is always willing to help teachers and students even though I know he has a lot on the to do list. "
"My voice has power. " Graduating Class of 2022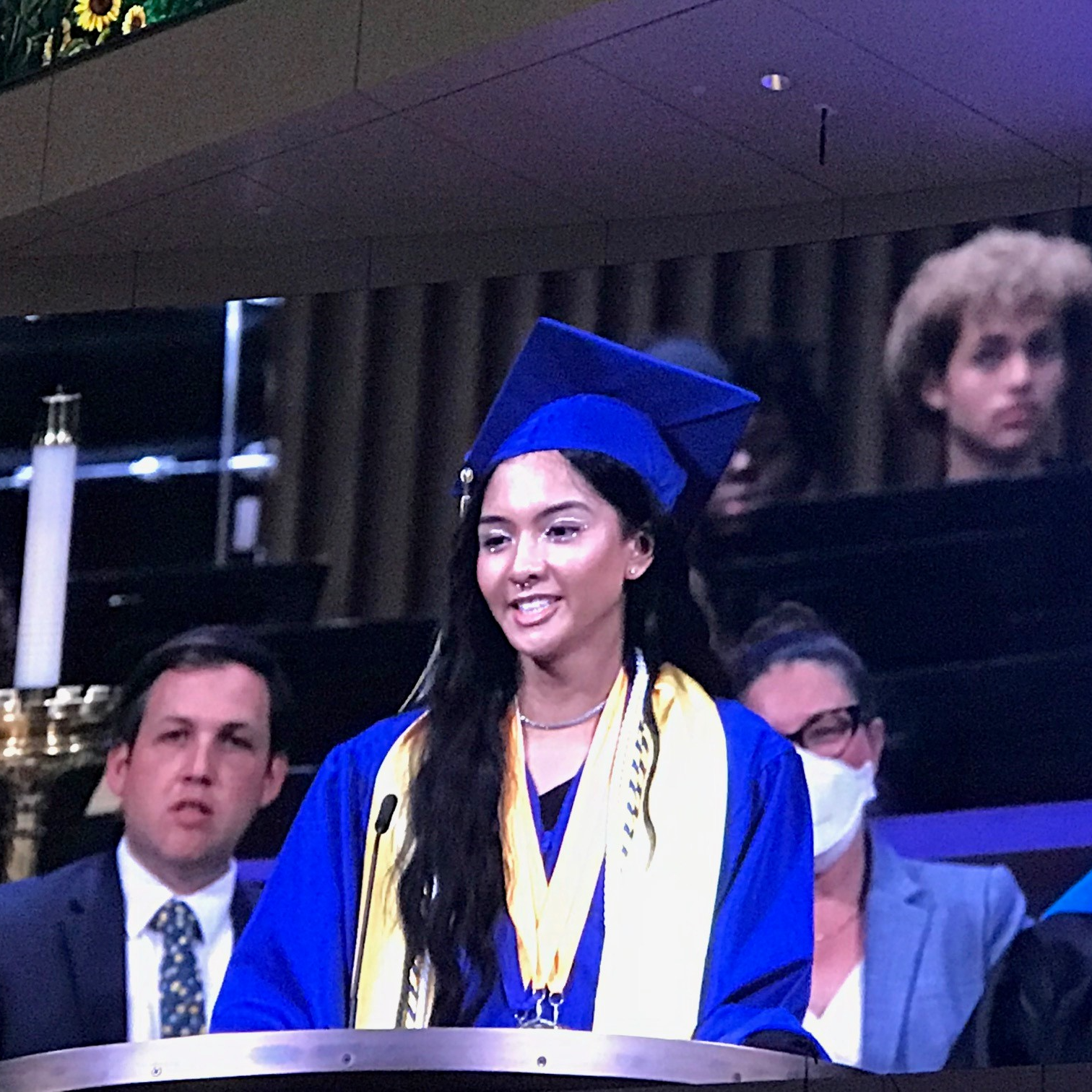 "Take the time to understand what you want." Graduating Class of 2022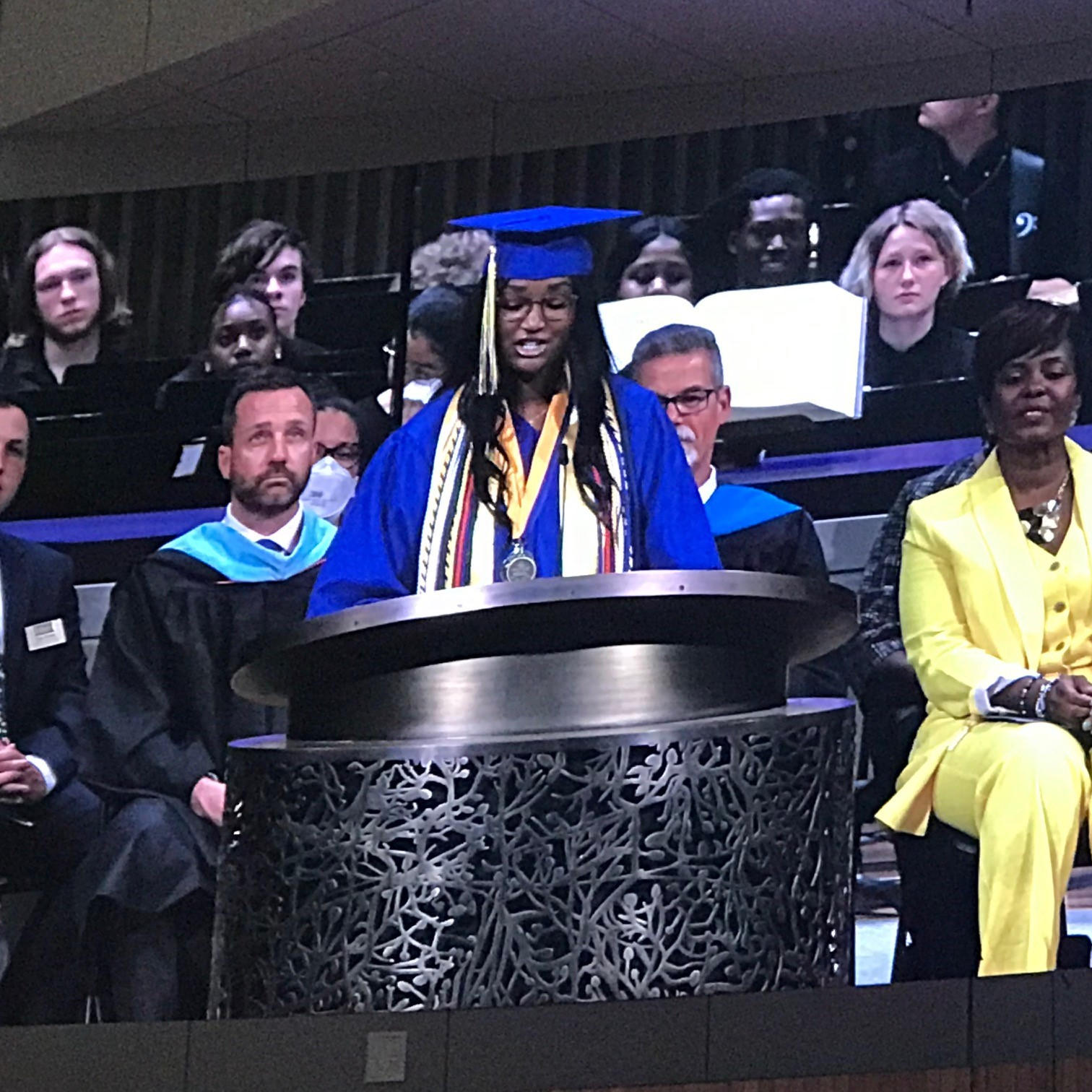 "I am proud of what we have become and what we will be." Graduating Class of 2022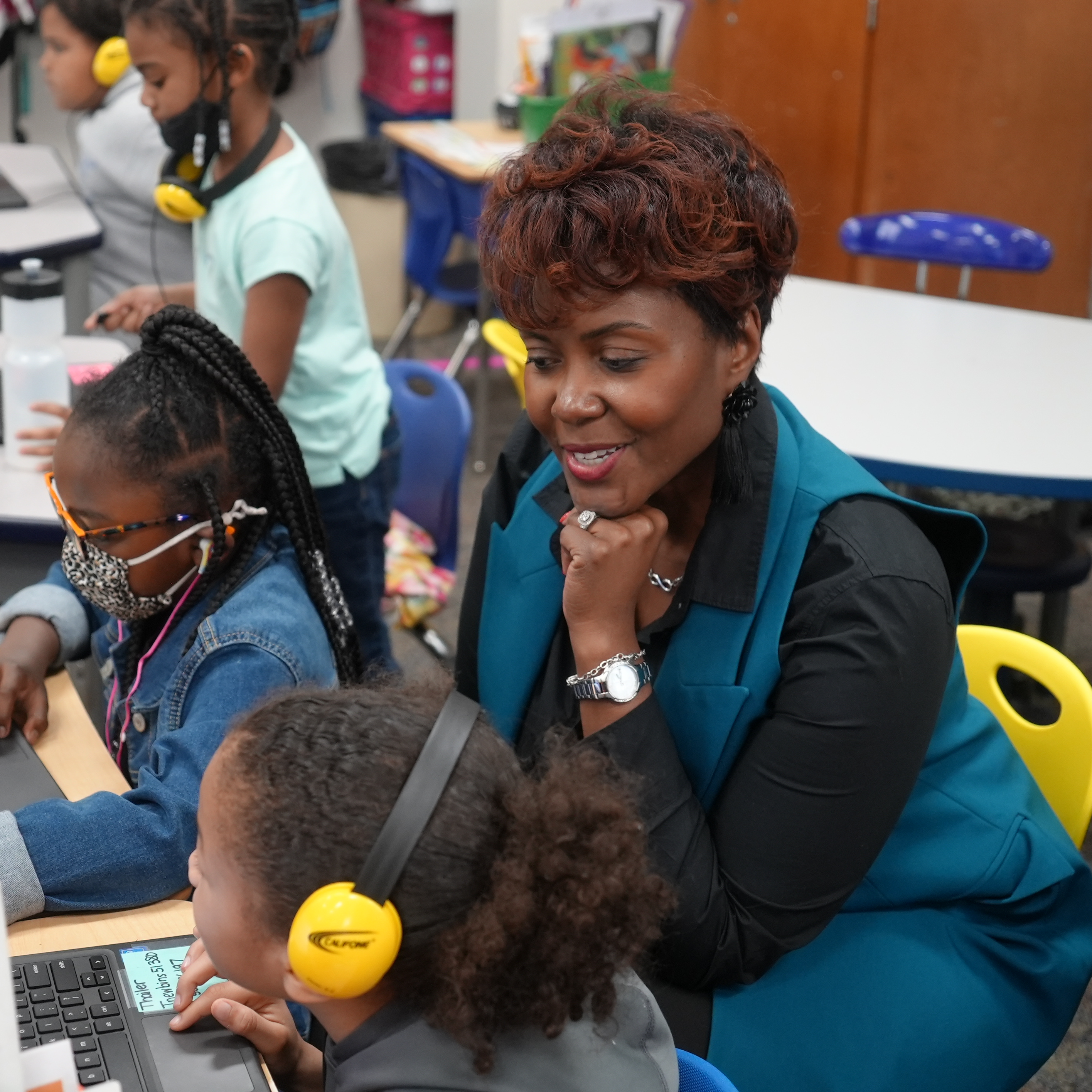 "It is an honor to serve children." CSD Superintendent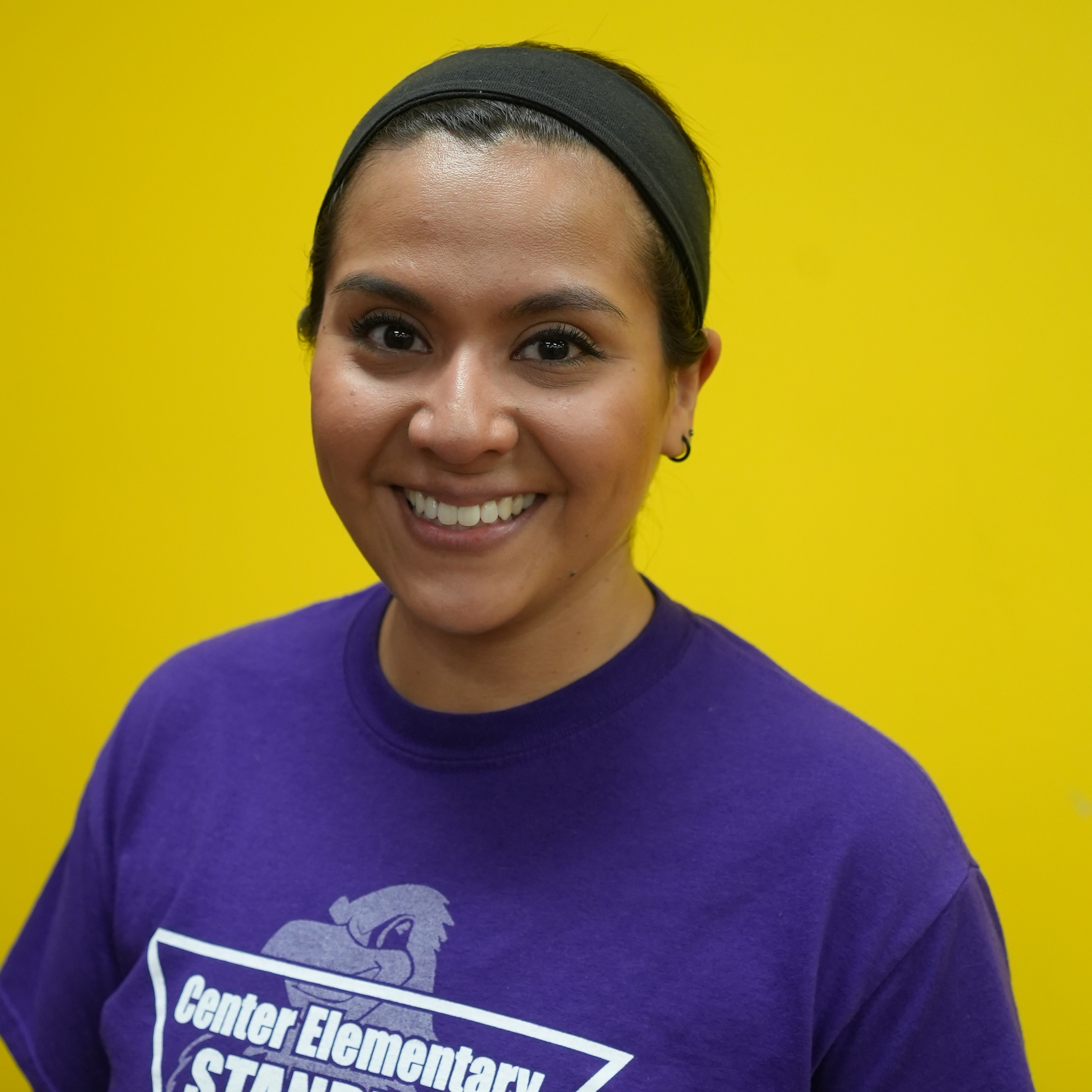 It is home for me, working where I am." CSD District Teacher of the Year Special Education, Center Elementary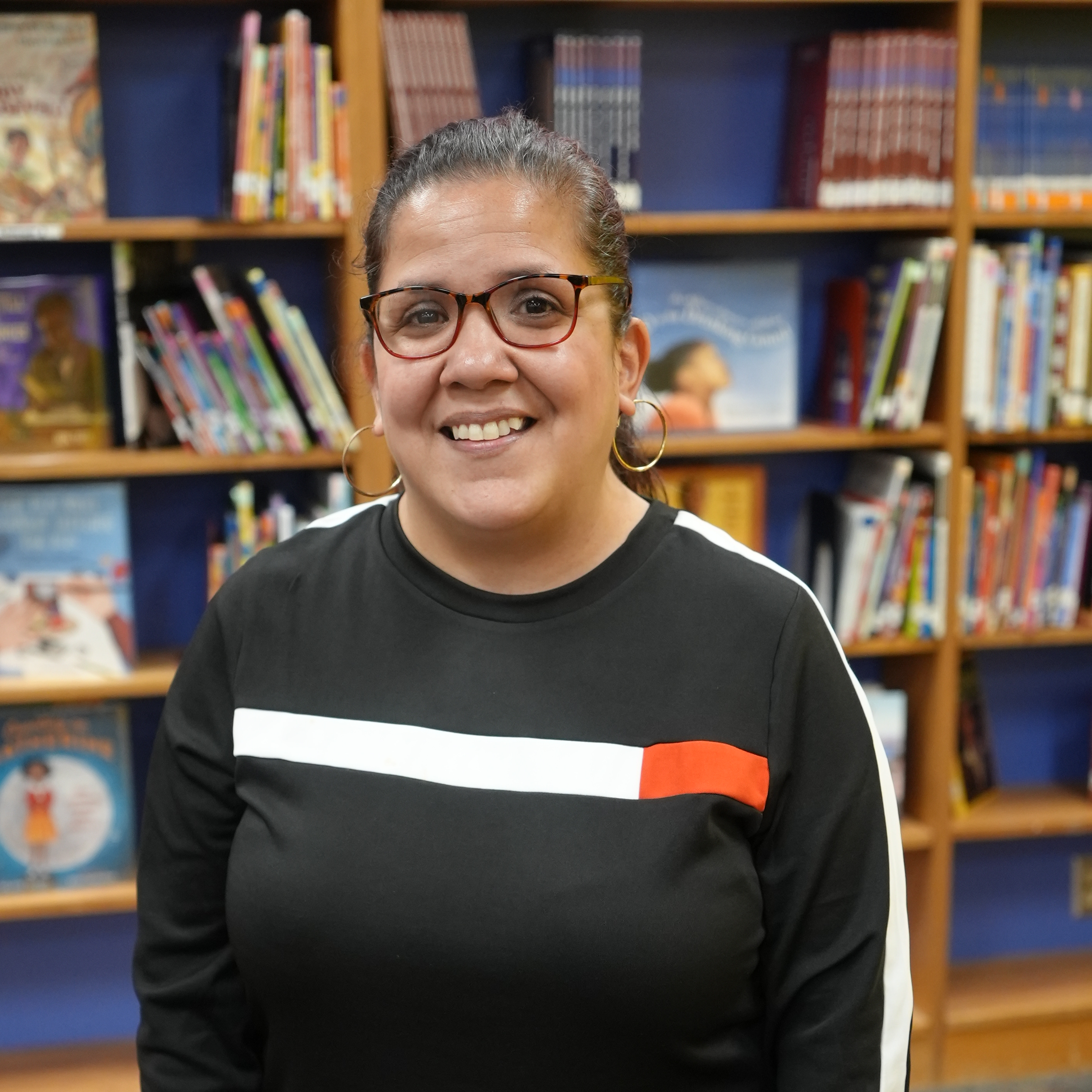 "I am a student to our students. They teach me so much." CSD Support Person of the Year Paraprofessional, Center Elementary
This is the quote in a spotlight, write here all necessary text to be shown..