Welcome to Center School District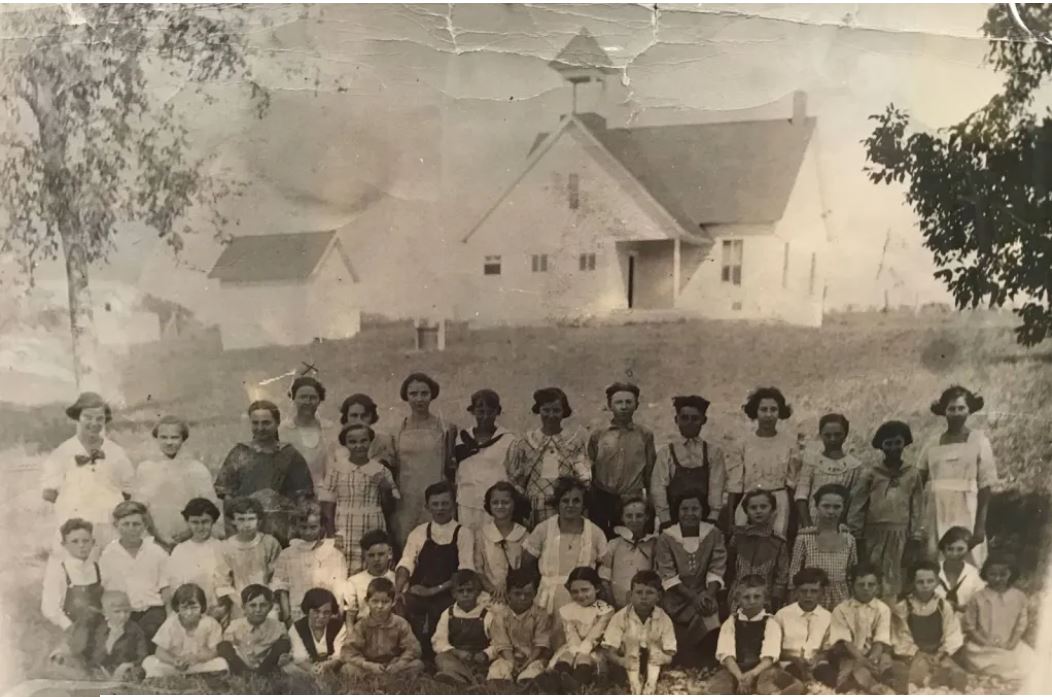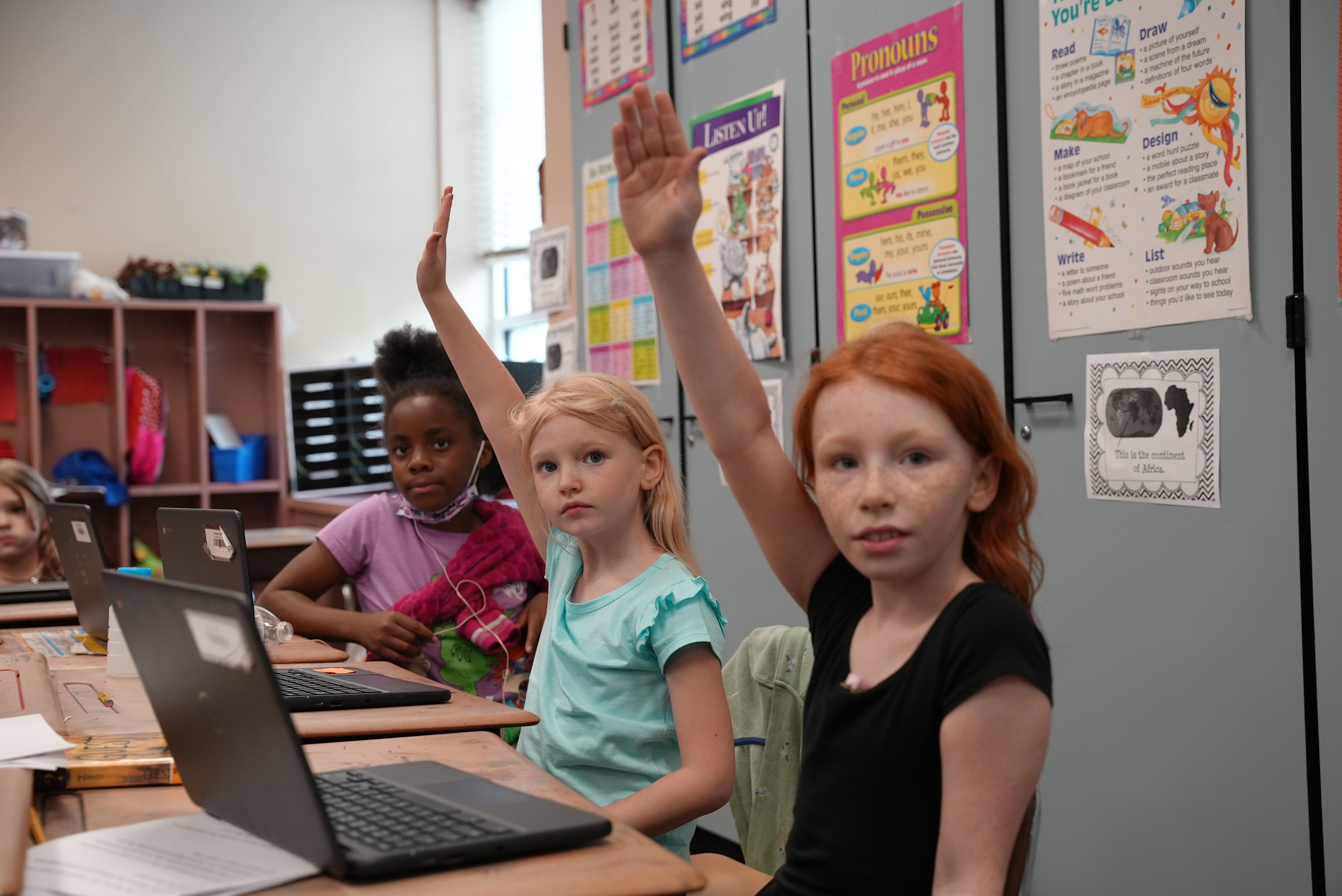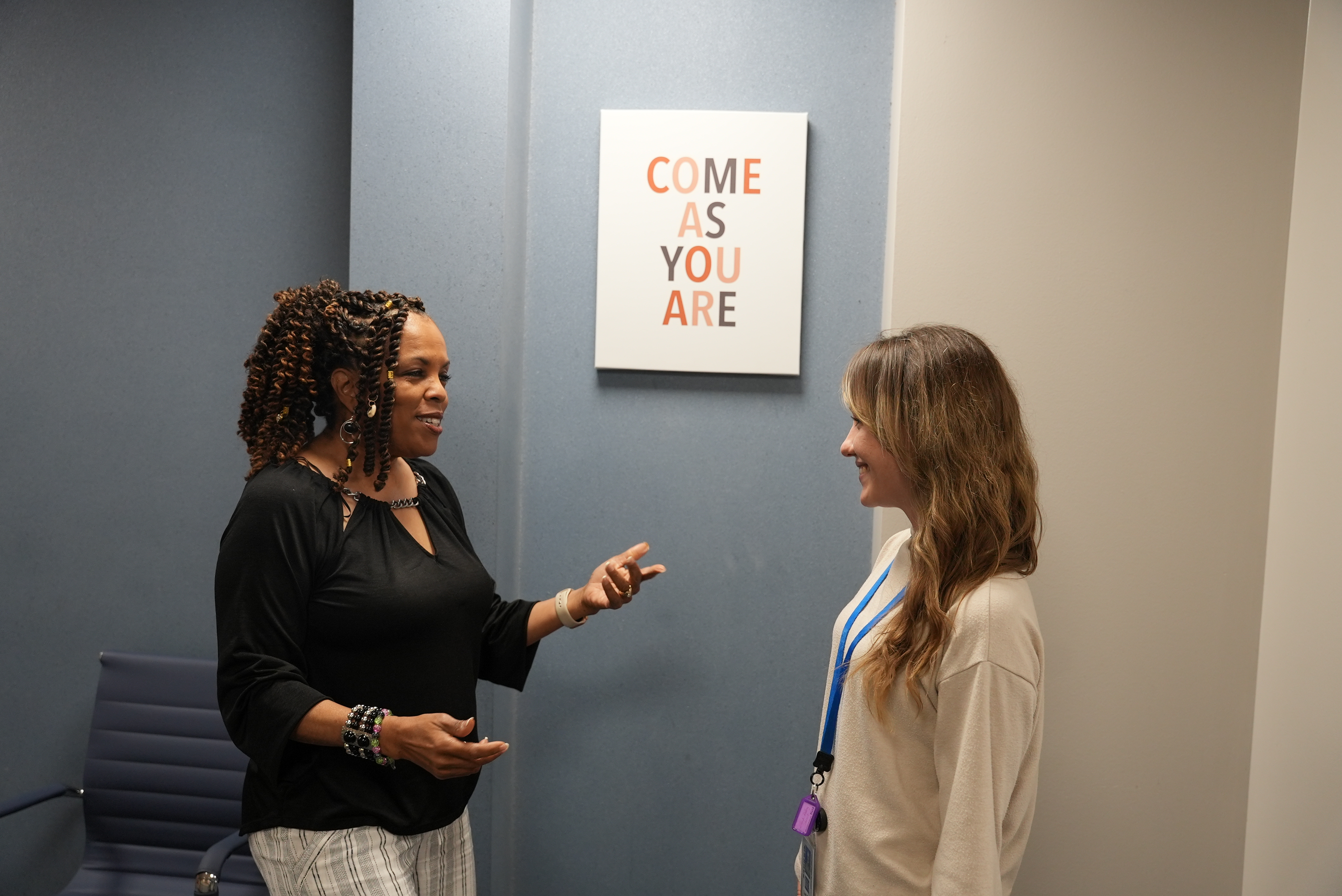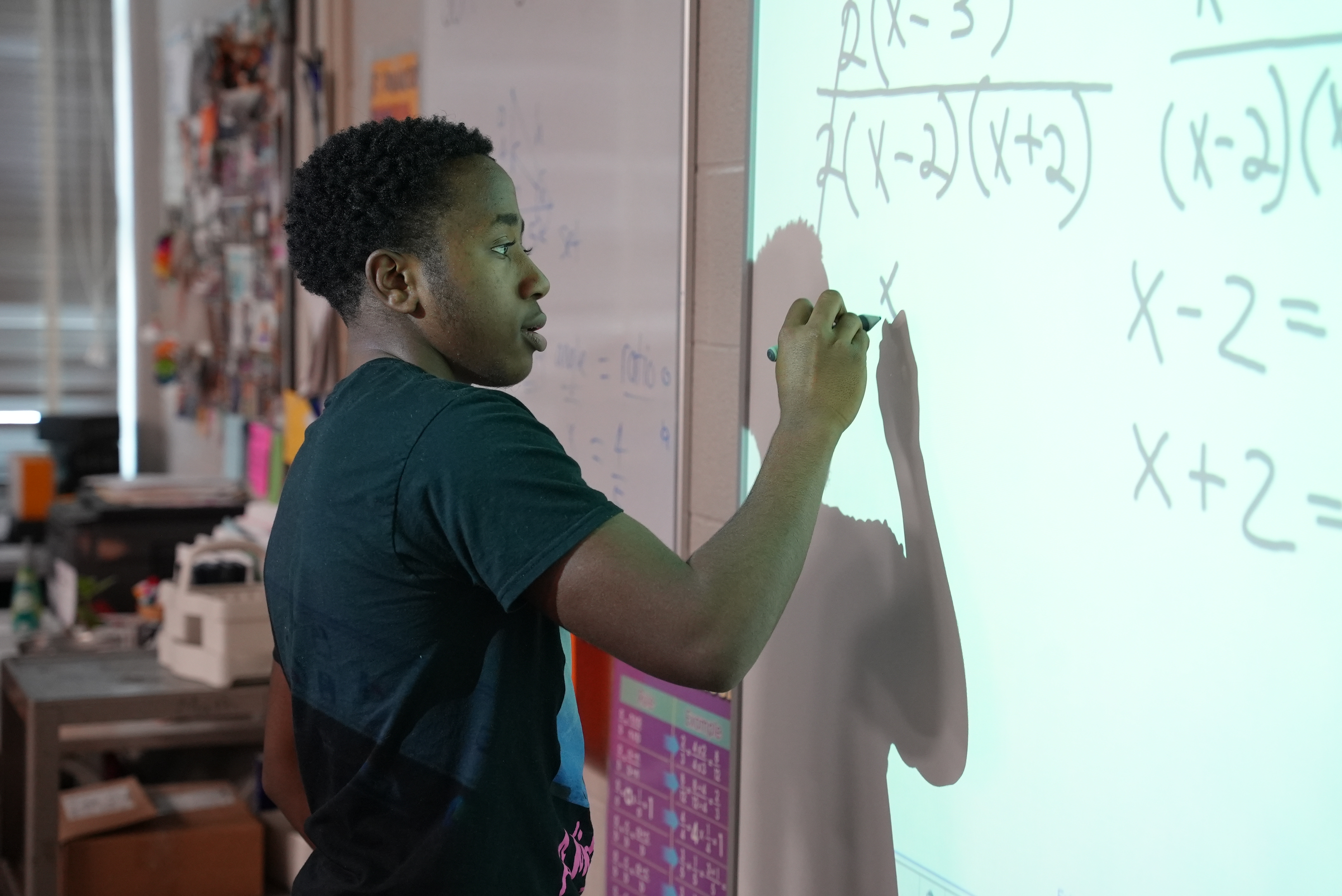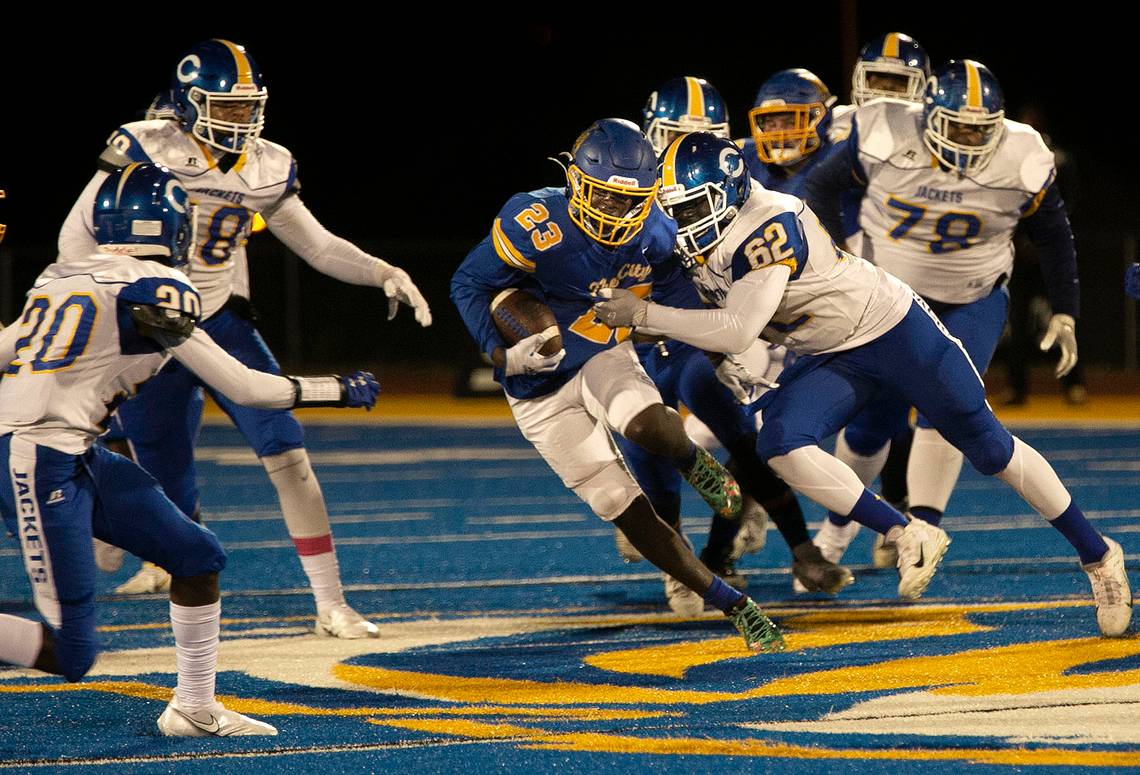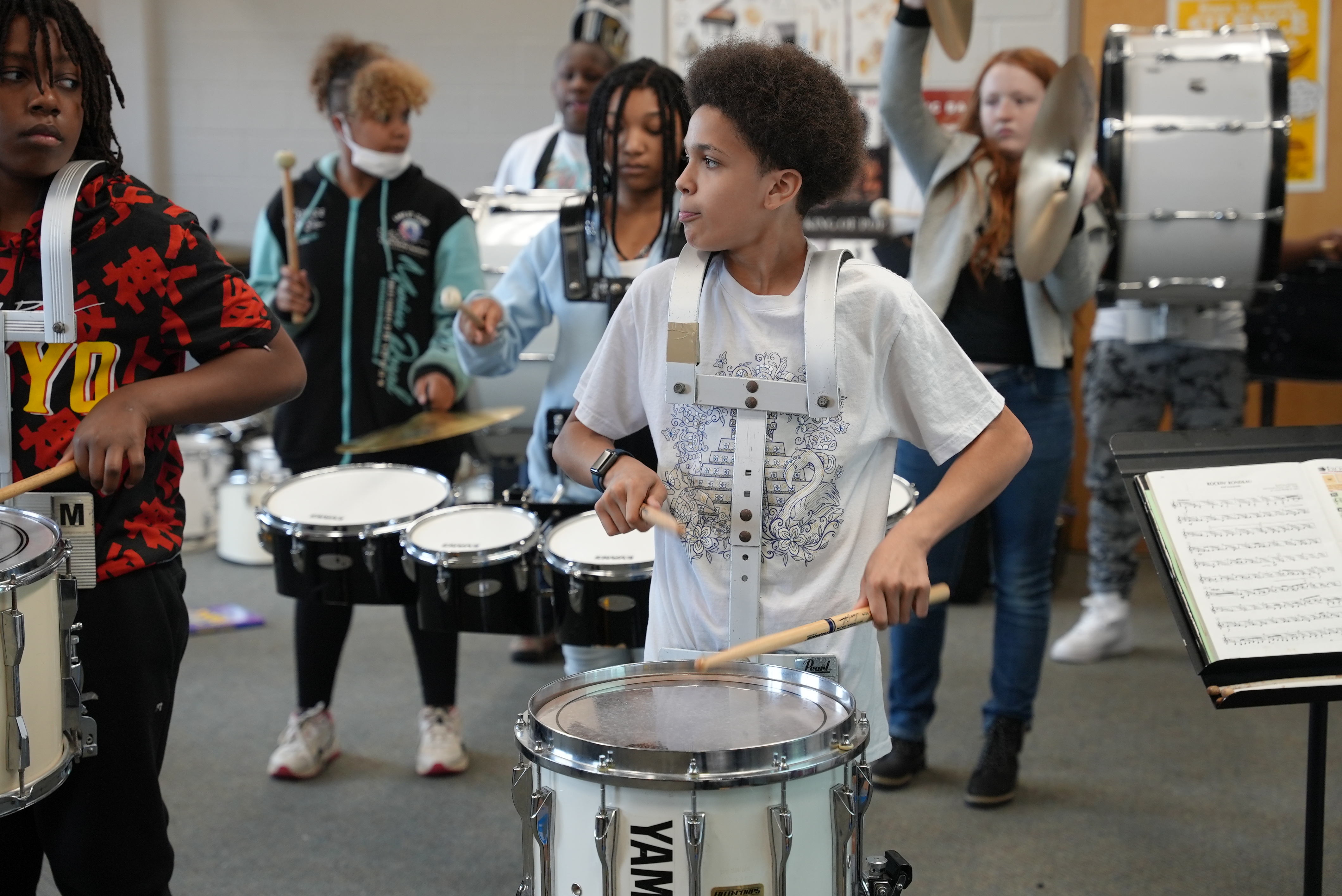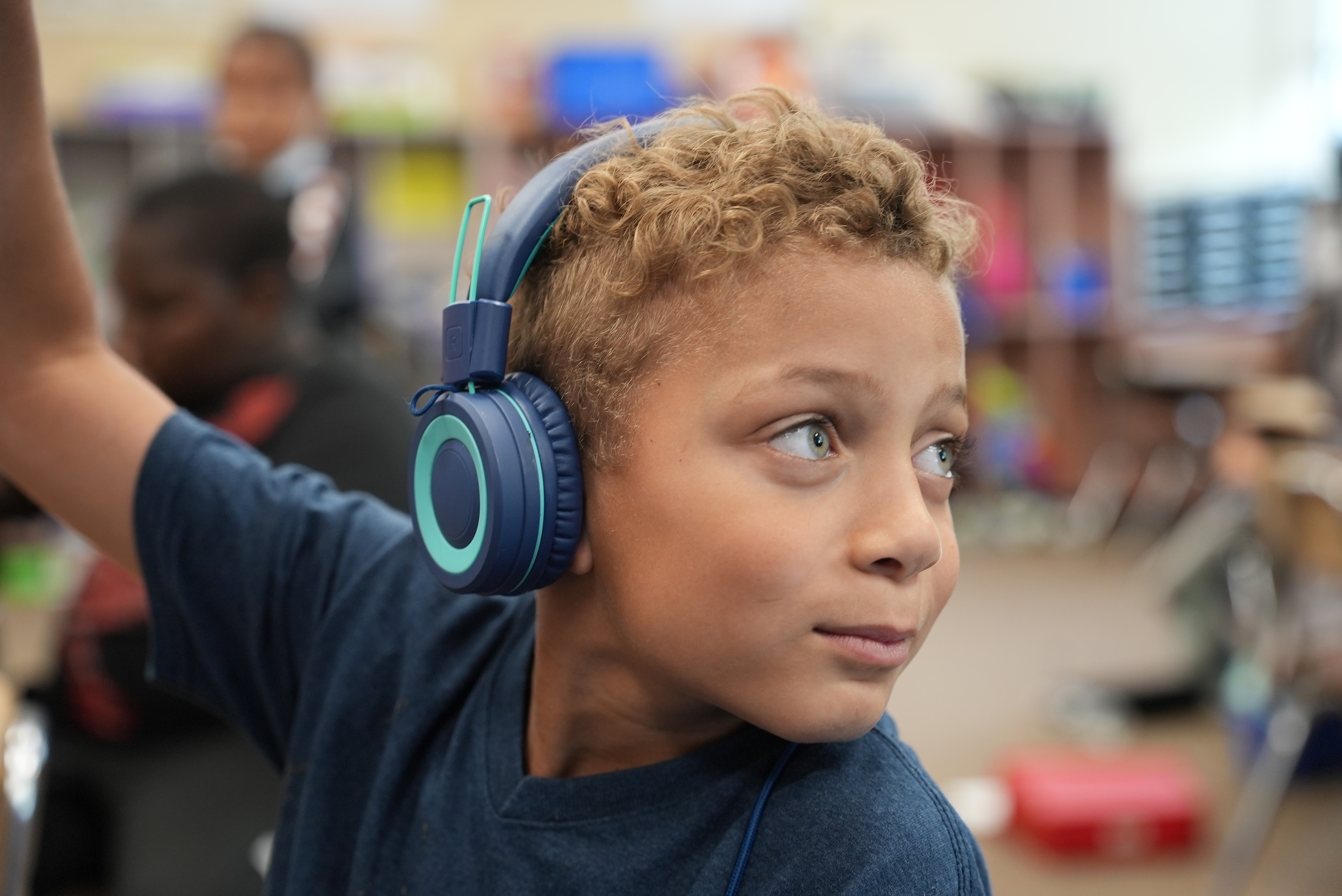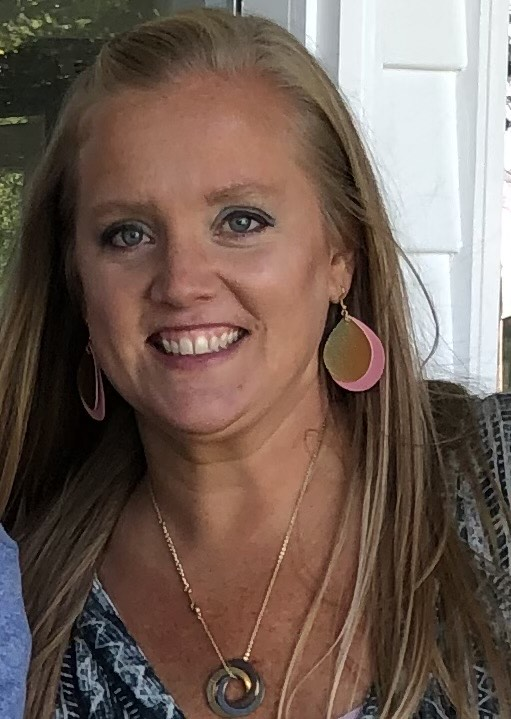 My name is Jill Rush, and I am so excited to introduce myself as the new principal of Boone Elementary. I have a combined 20 years in education, spanning a variety of settings including many years of elementary classroom teaching and special education leadership, .

"I am excited to start this new journey at Center Middle School. Everyone has already been so welcoming, and I look forward to the beginning of wonderful relationships with all of the Center community. "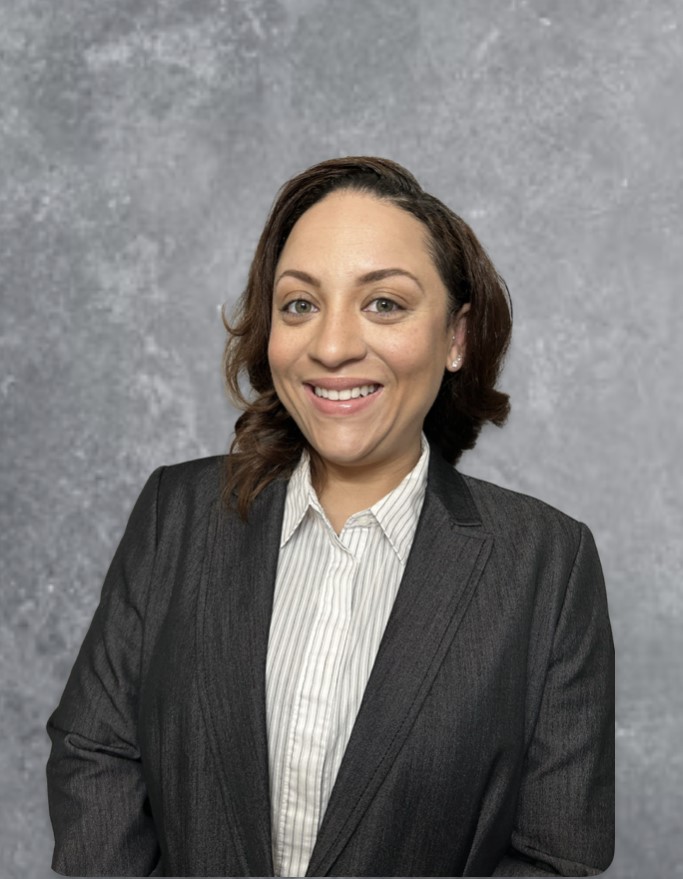 "I am excited to join the Center School District and eager to learn the Yellowjacket way! I believe through collaboration and dedication we can ensure the district's mission and vision, and endeavor to successfully reach our strategic goals."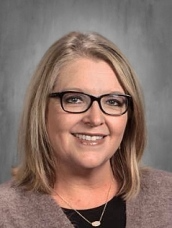 "I am honored to continue to serve the Center School District students, staff, and community in this new capacity as we strive to provide comprehensive support and more closely align the work of the Special Services and Student Services departments.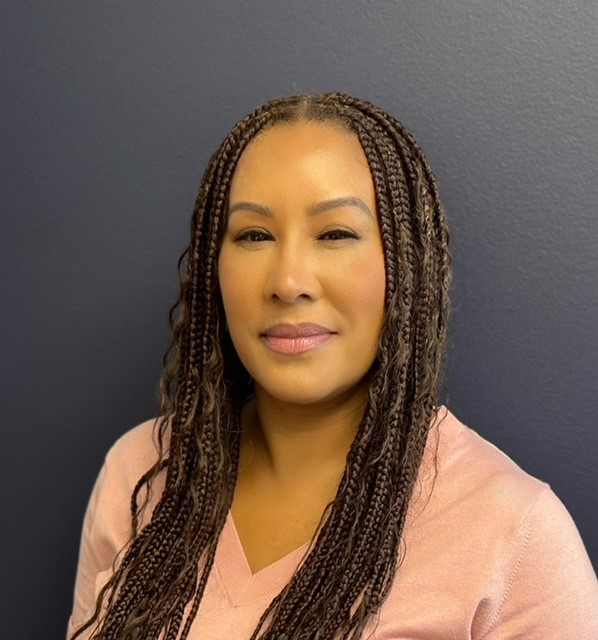 "I'm eager to start the next journey of my career with the Center School District to support our ongoing efforts, knowing that through personal connections, perseverance, and resiliency, we can accomplish great things as a team."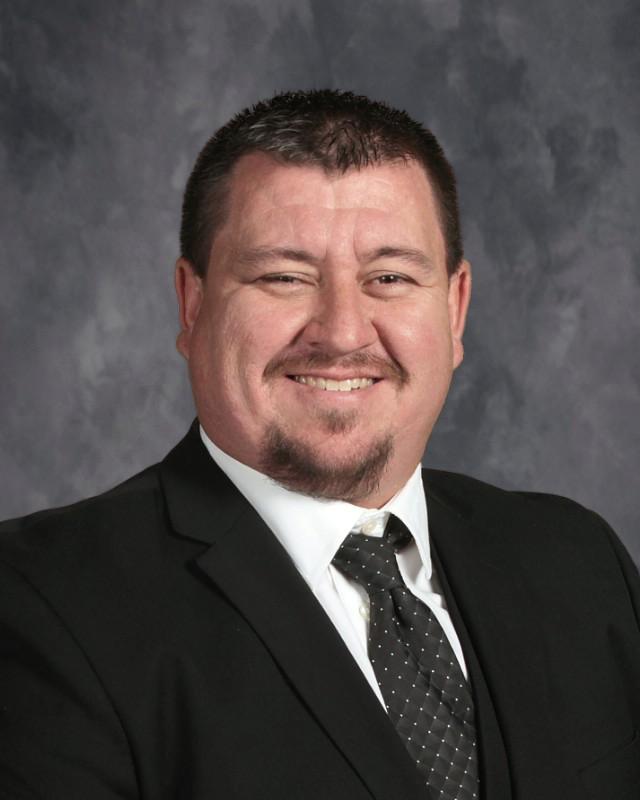 "I am excited to join the Center School District and its rich history of community partnerships and student success. I look forward to learning from and leading the great team of professionals who are currently in place."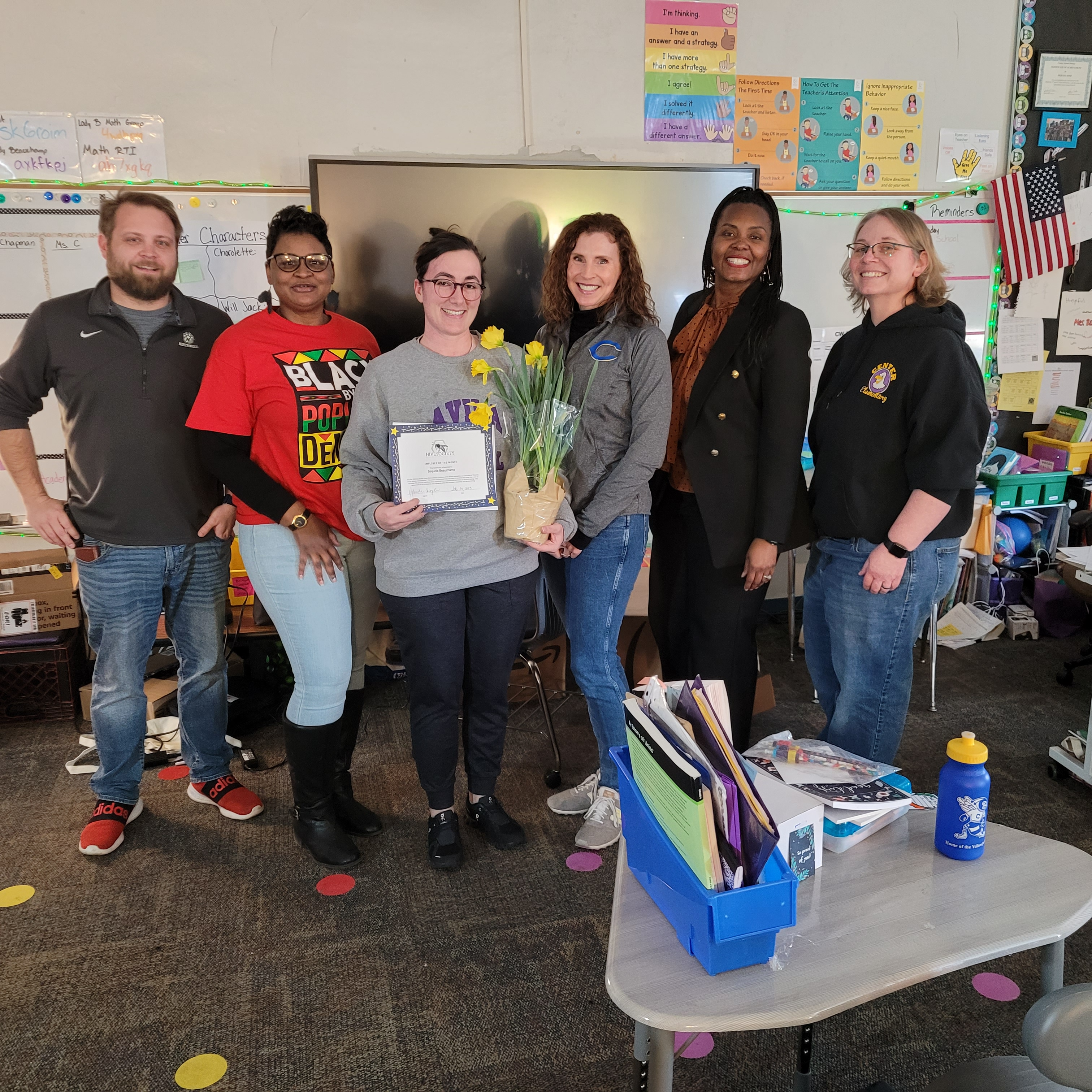 Congratulations to Center Elementary teacher Sequoia Beauchamp for recognition as the Hive Society Employee of the Month! This month's core value is Diversity & Inclusion. Check out the video of the presentation - https://youtu.be/IGJnVLvgS3Y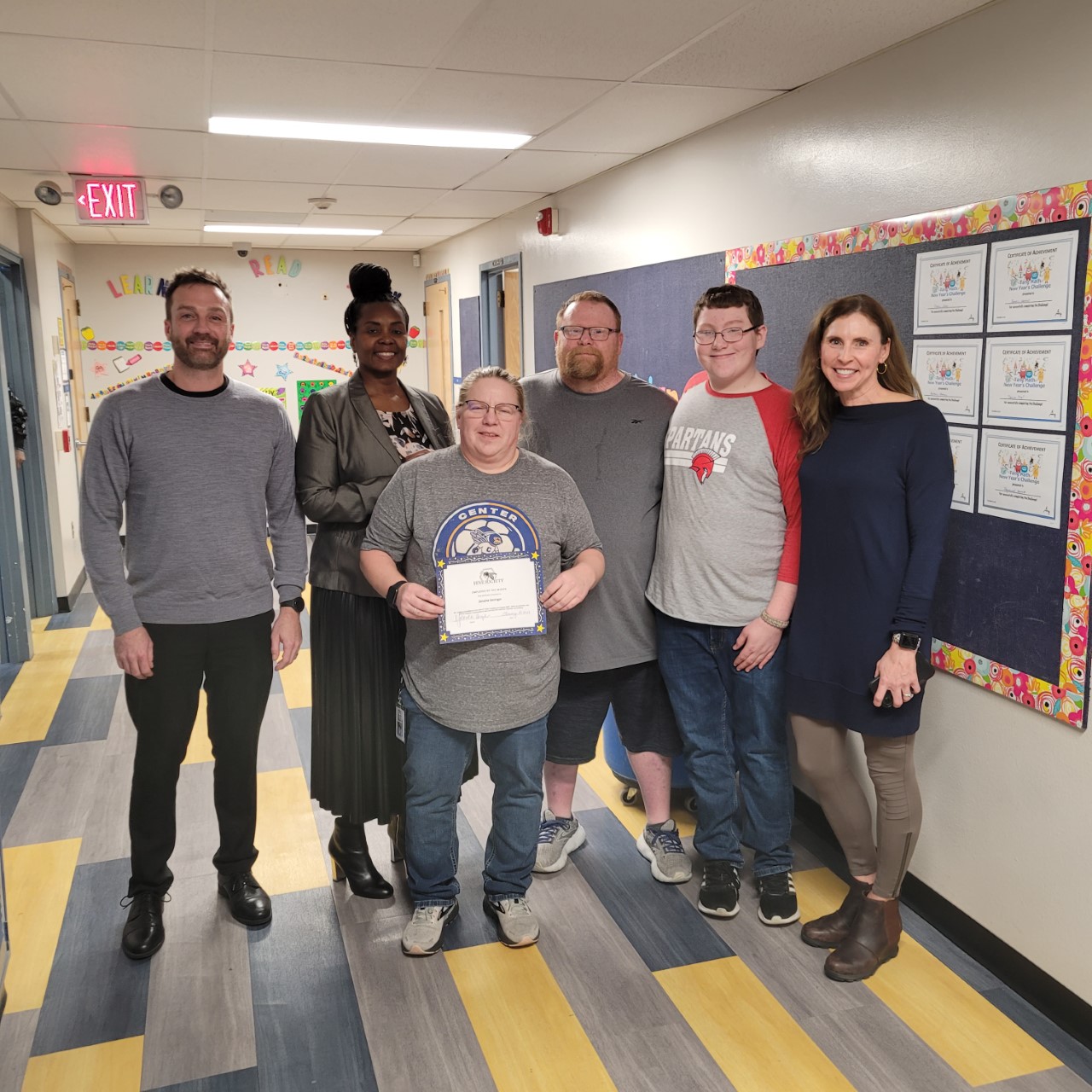 Congratulations to Jarusha Geringer for being the Hive Society Employee of the Month for January 2023. She exemplifies excellence and dedication to the success of her students.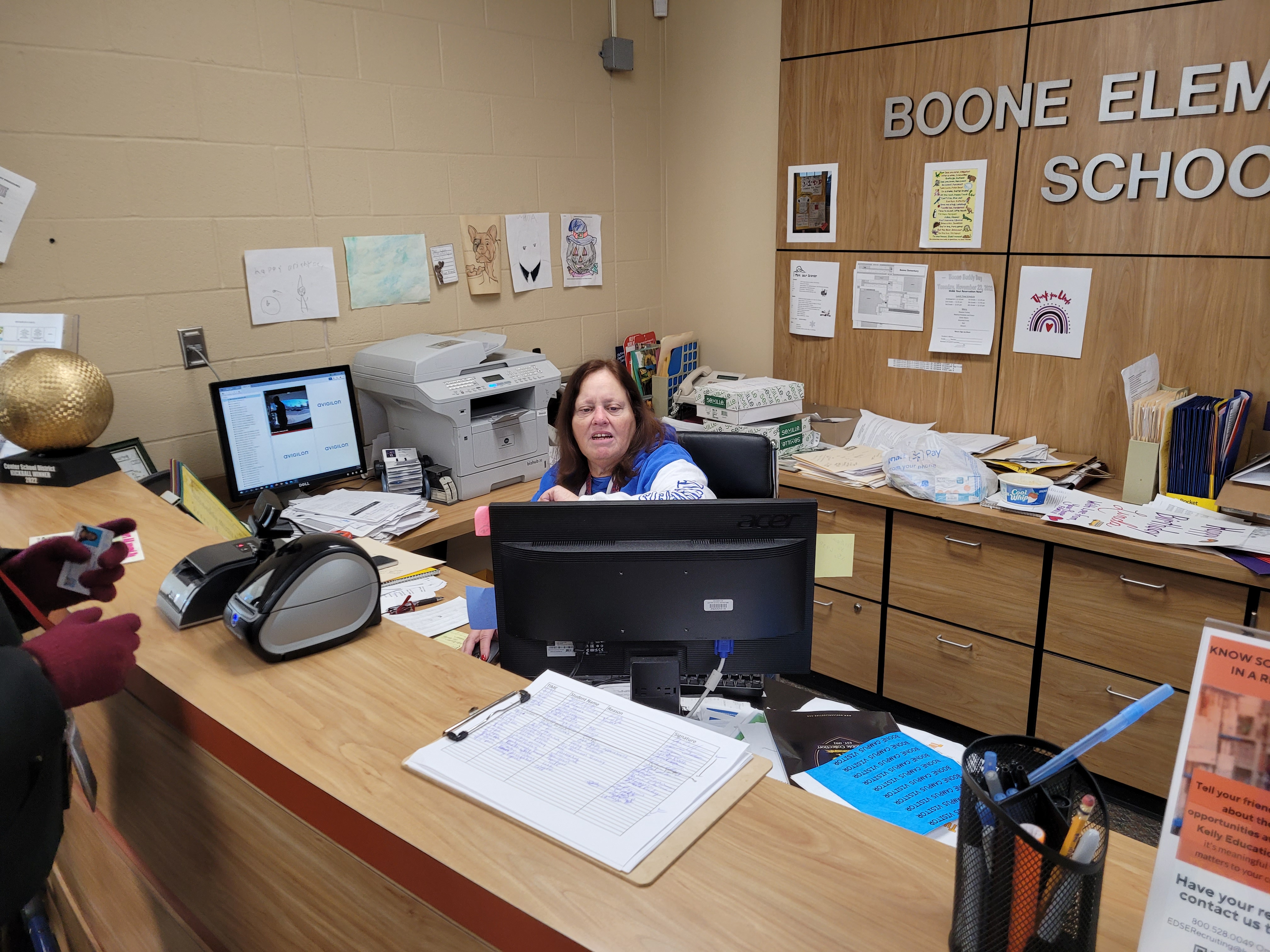 Congratulations to Hive Society's CSD Employee of the Month, Linda Morris at Boone Elementary!! "Linda has been a "member of Center" since the 70's. Linda is amazing and she is more dedicated that anyone I know. I don't know what the Center community would be without her. Thank you Linda!"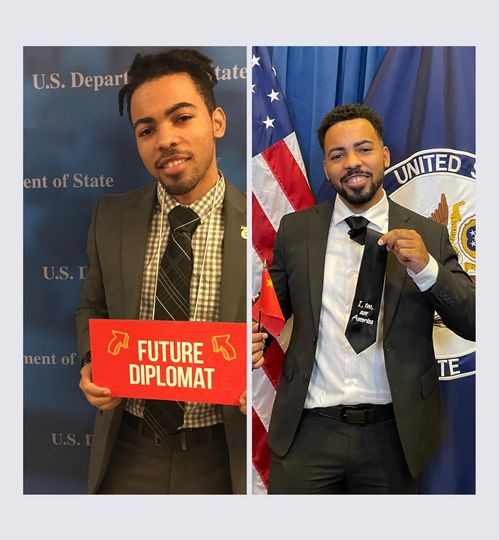 So as I prepare for my first diplomatic assignment at the U.S. Embassy in Beijing, I carry the words of Langston Hughes with me: "I, too, am America."