Welcome to Center School District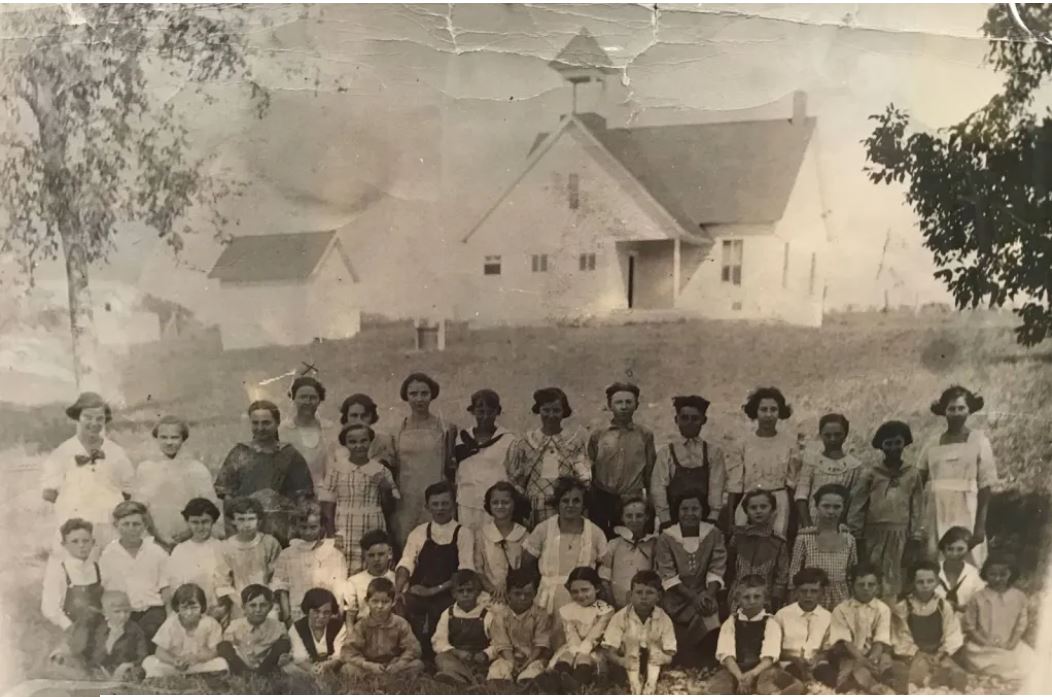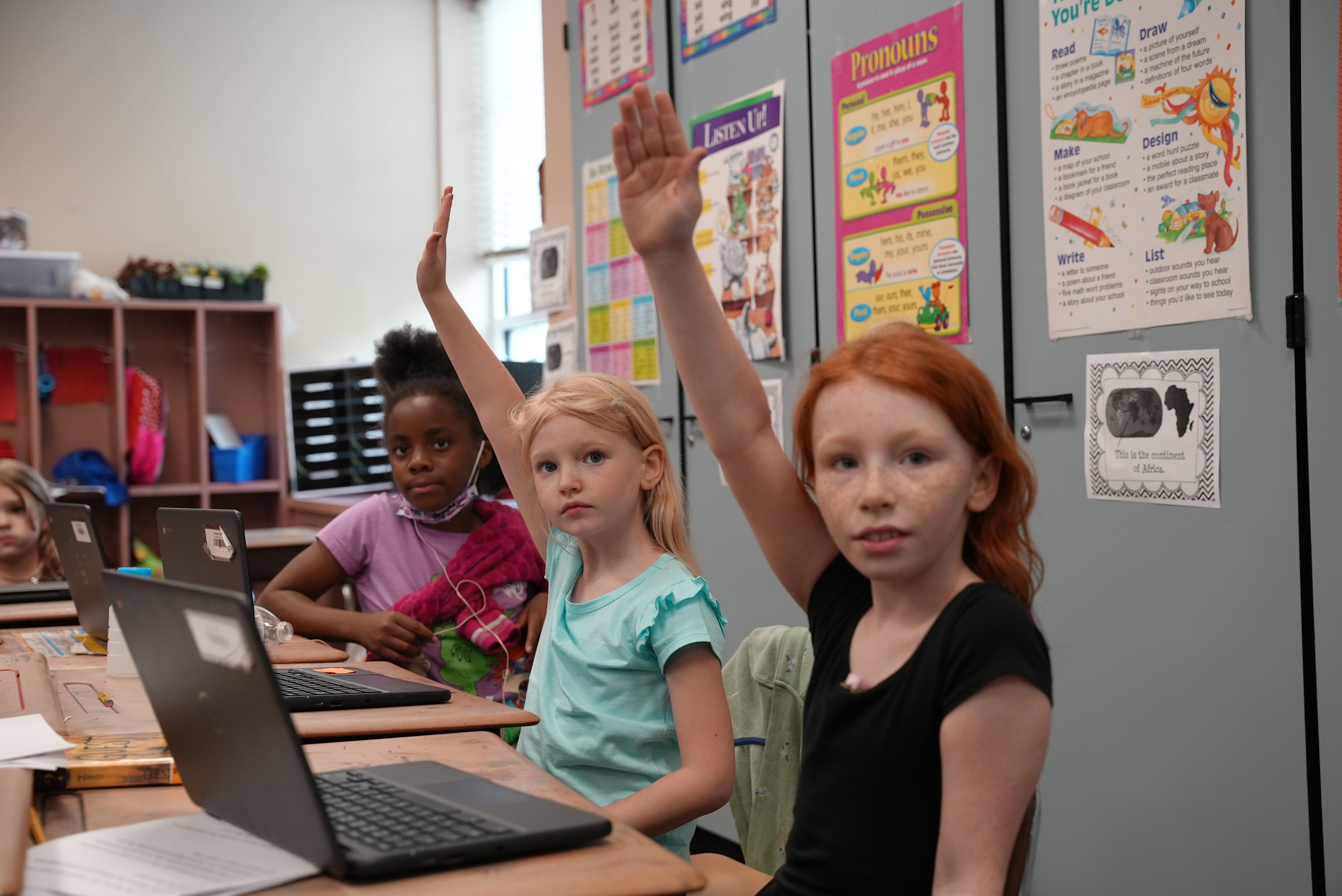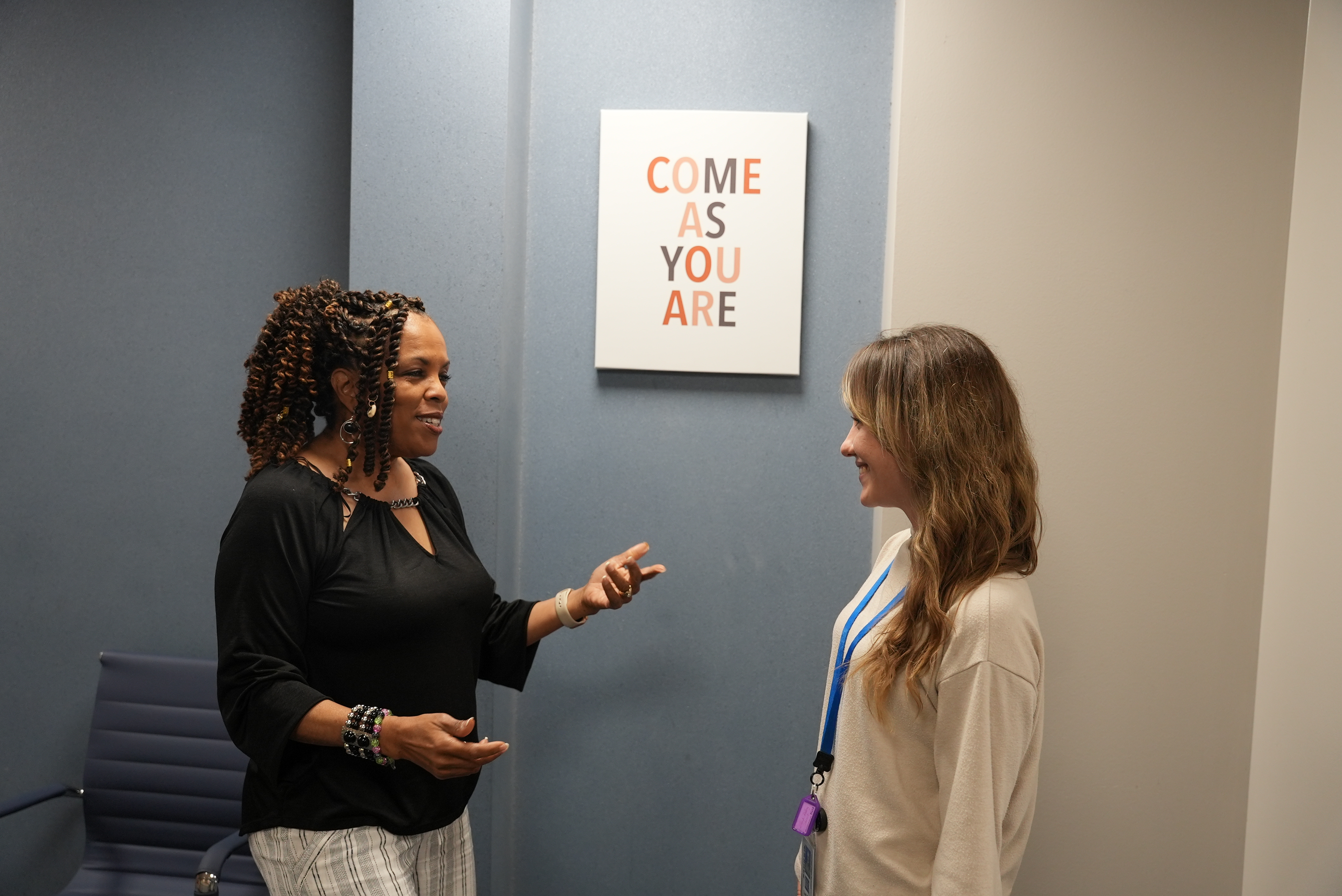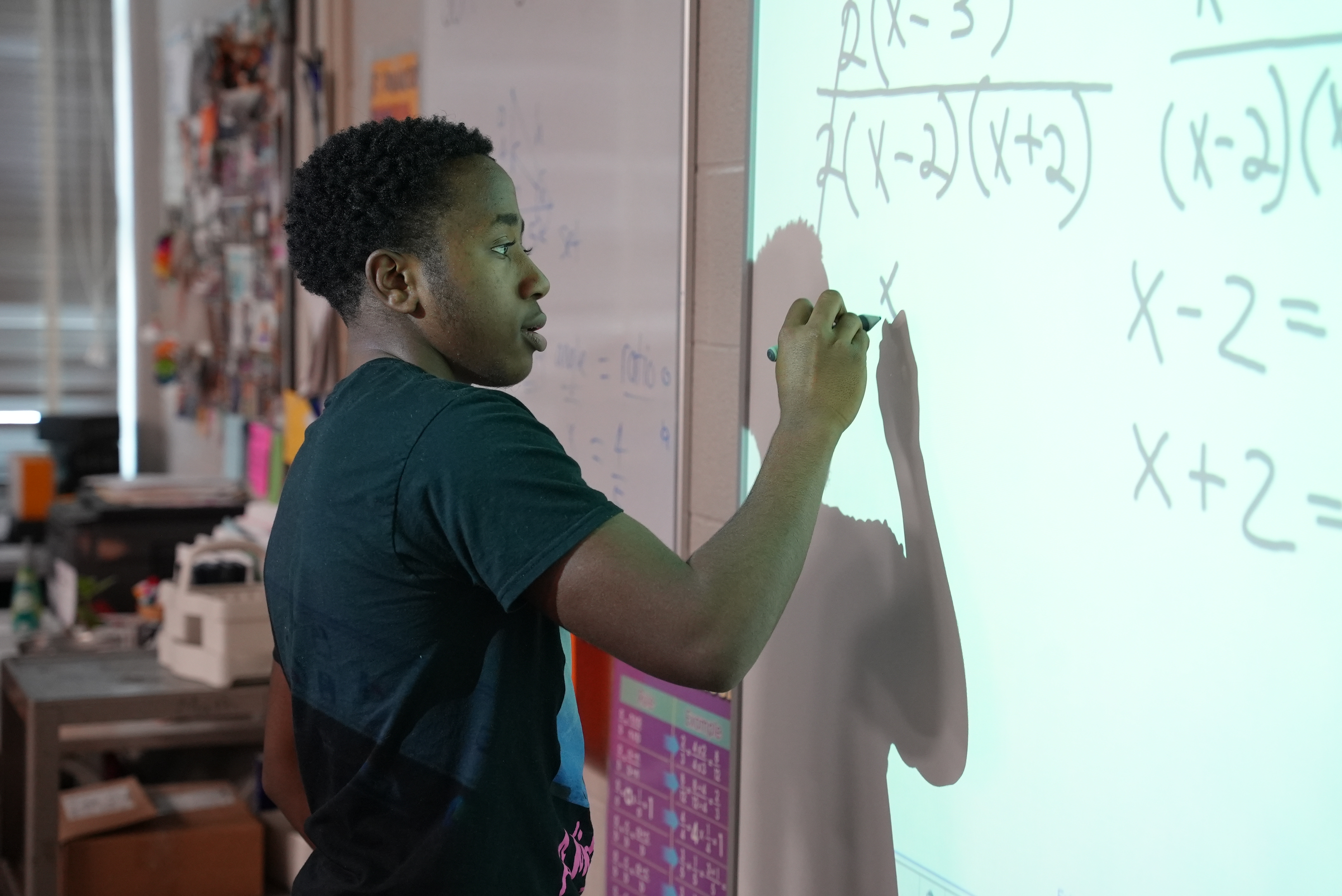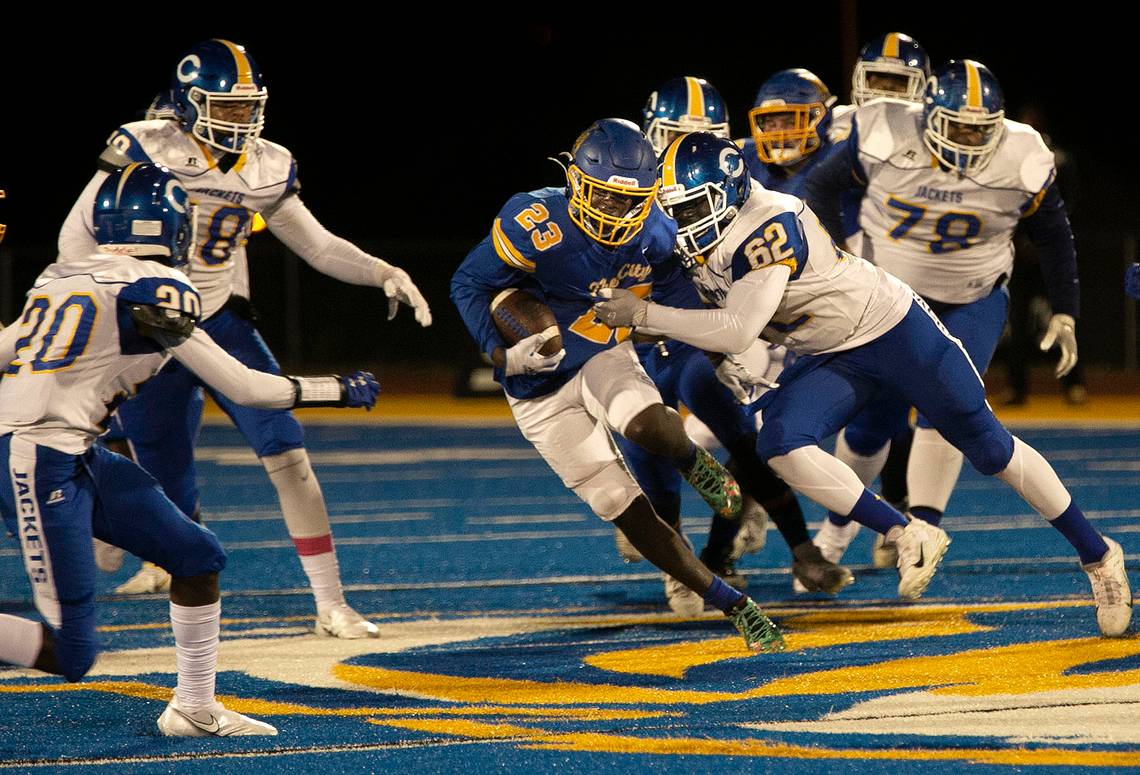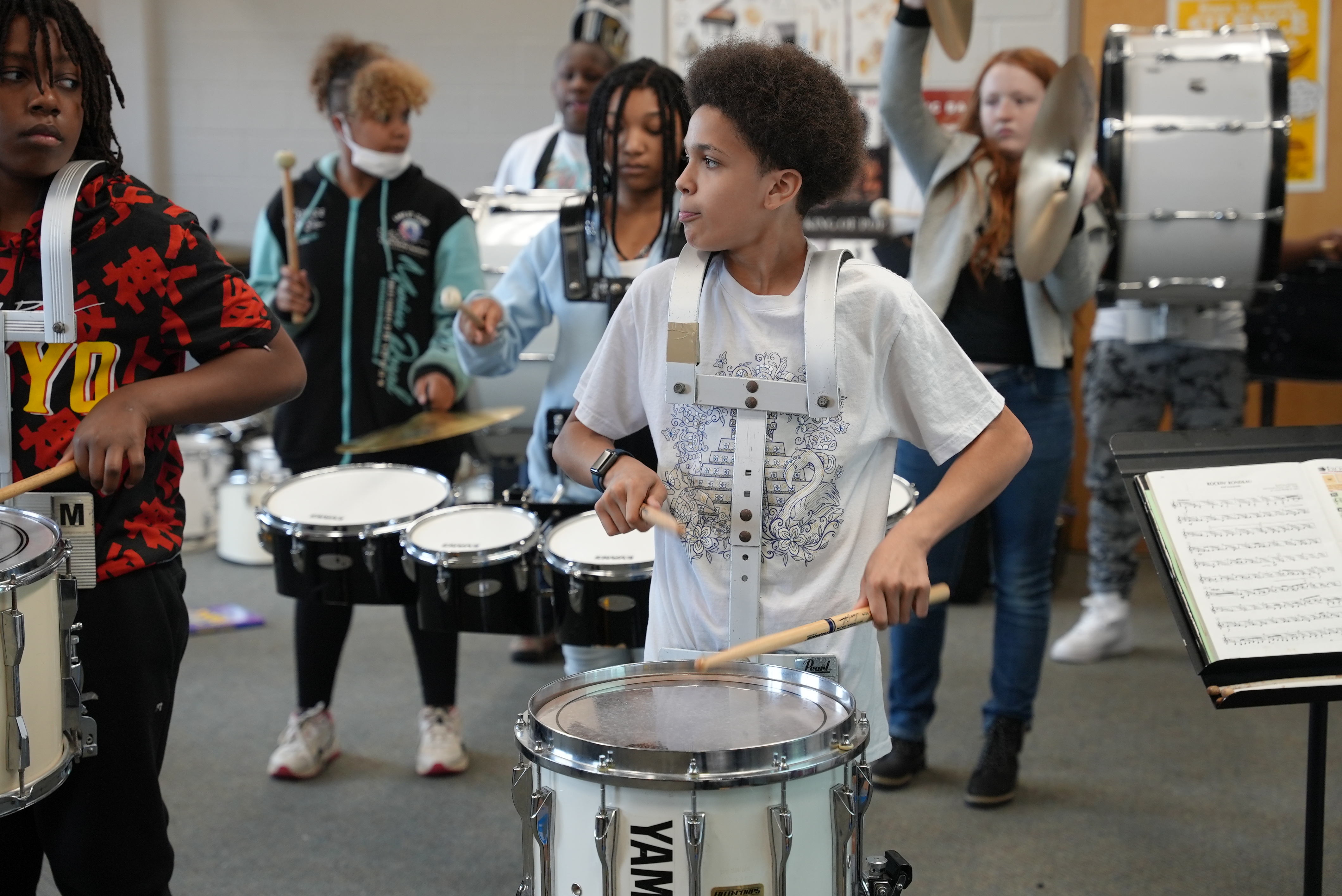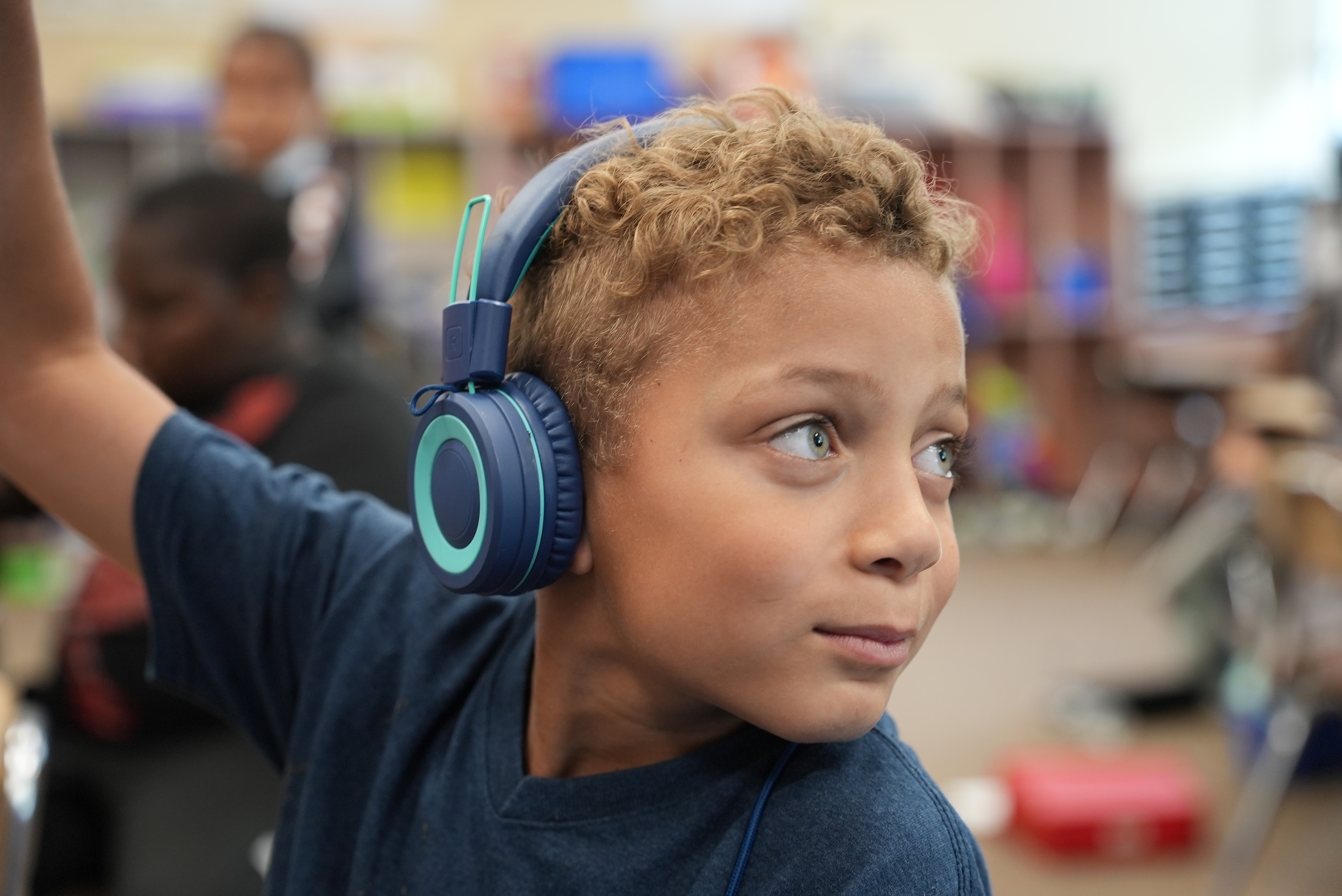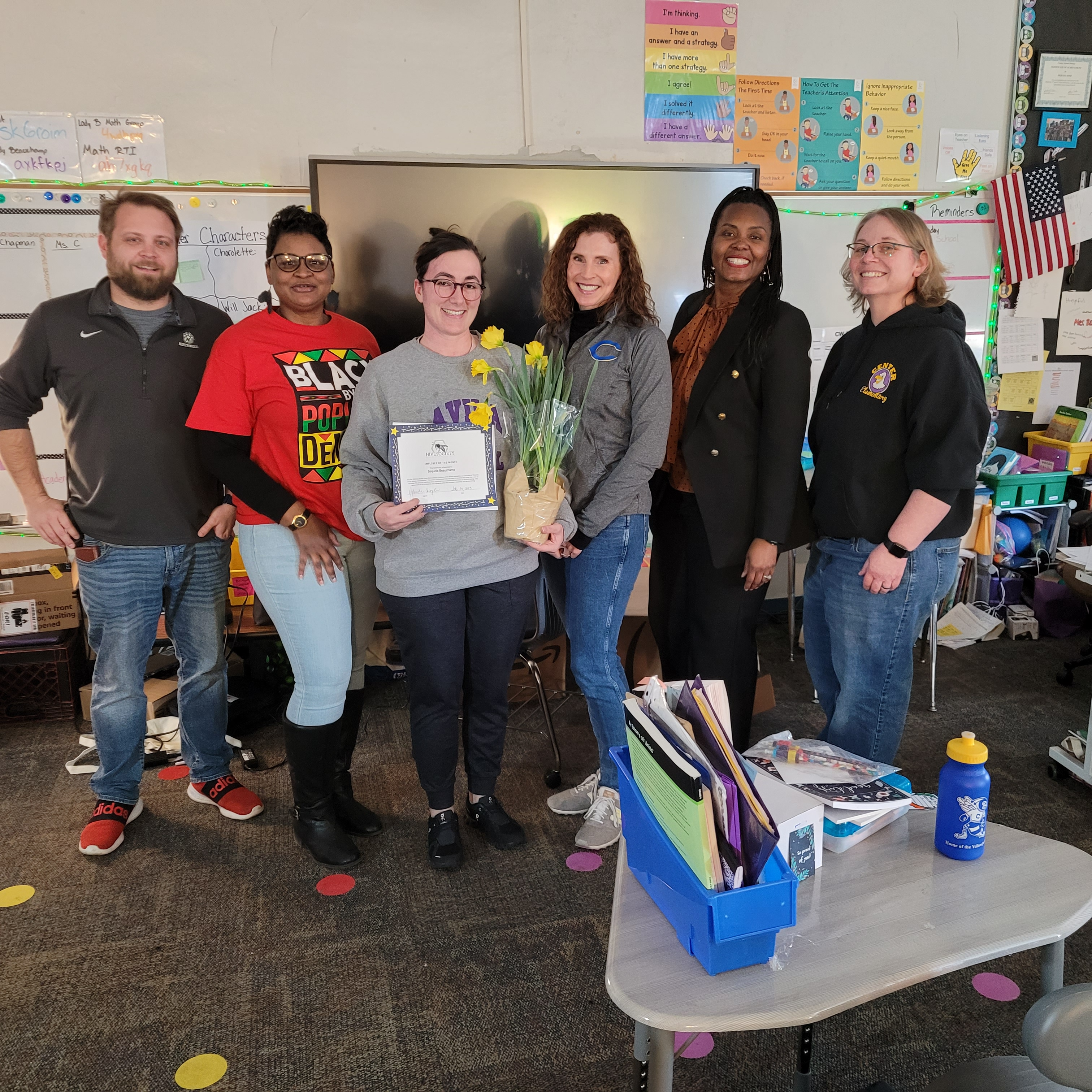 Congratulations to Center Elementary teacher Sequoia Beauchamp for recognition as the Hive Society Employee of the Month! This month's core value is Diversity & Inclusion. Check out the video of the presentation - https://youtu.be/IGJnVLvgS3Y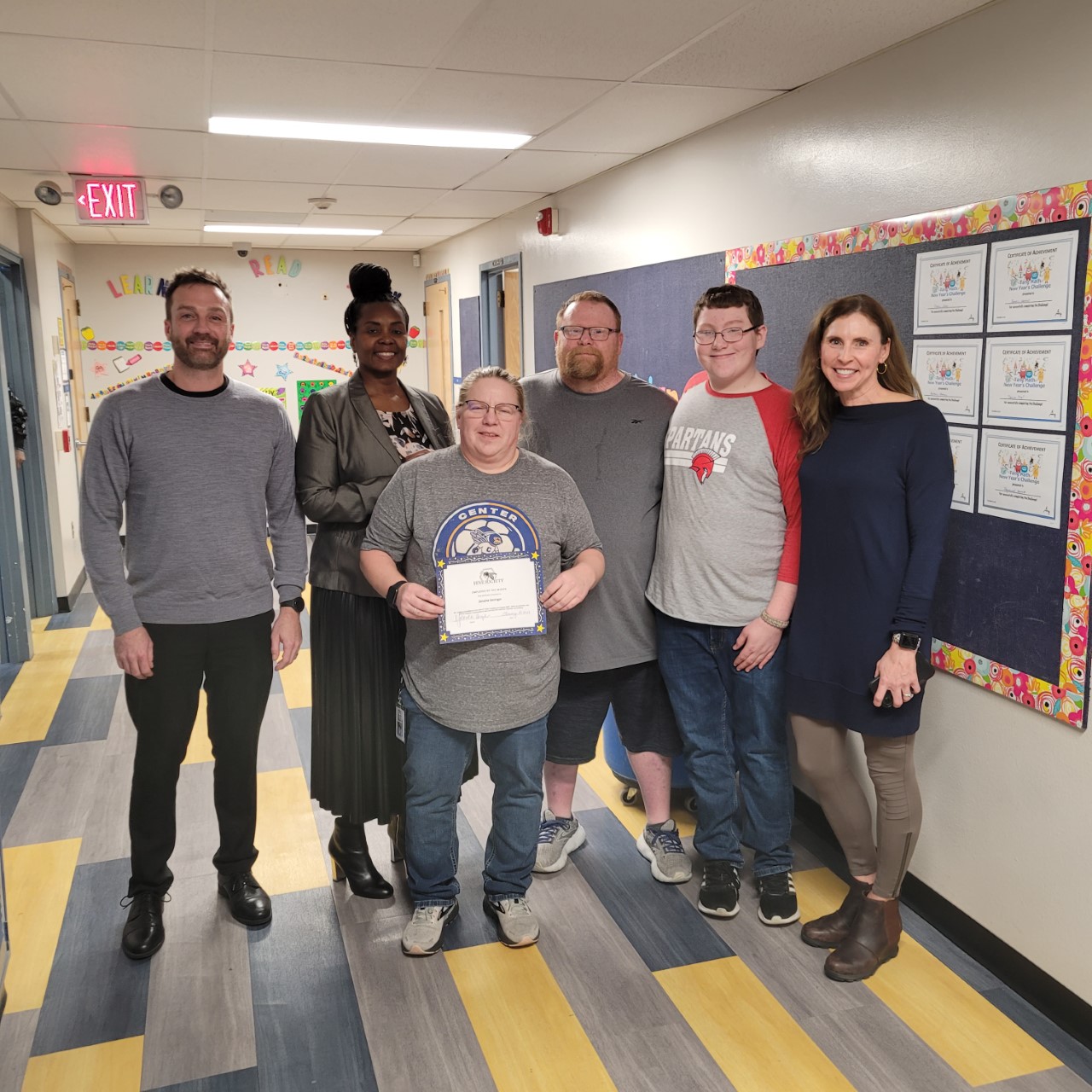 Congratulations to Jarusha Geringer for being the Hive Society Employee of the Month for January 2023. She exemplifies excellence and dedication to the success of her students.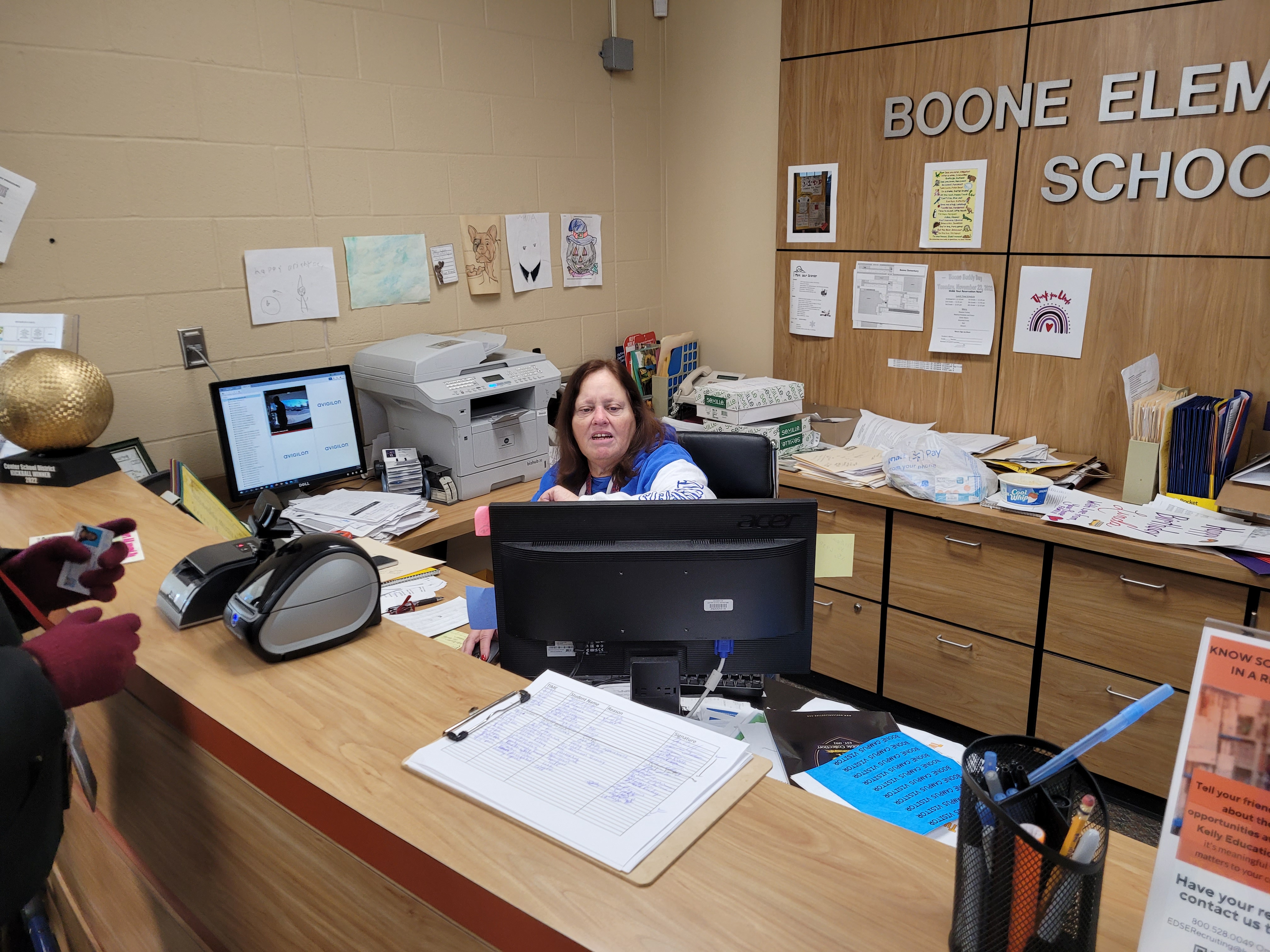 Congratulations to Hive Society's CSD Employee of the Month, Linda Morris at Boone Elementary!! "Linda has been a "member of Center" since the 70's. Linda is amazing and she is more dedicated that anyone I know. I don't know what the Center community would be without her. Thank you Linda!"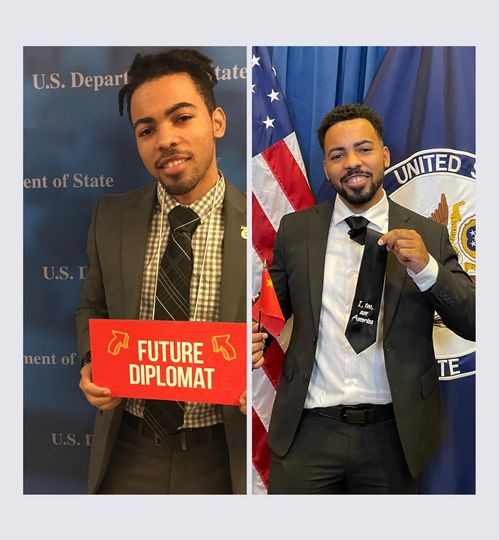 So as I prepare for my first diplomatic assignment at the U.S. Embassy in Beijing, I carry the words of Langston Hughes with me: "I, too, am America."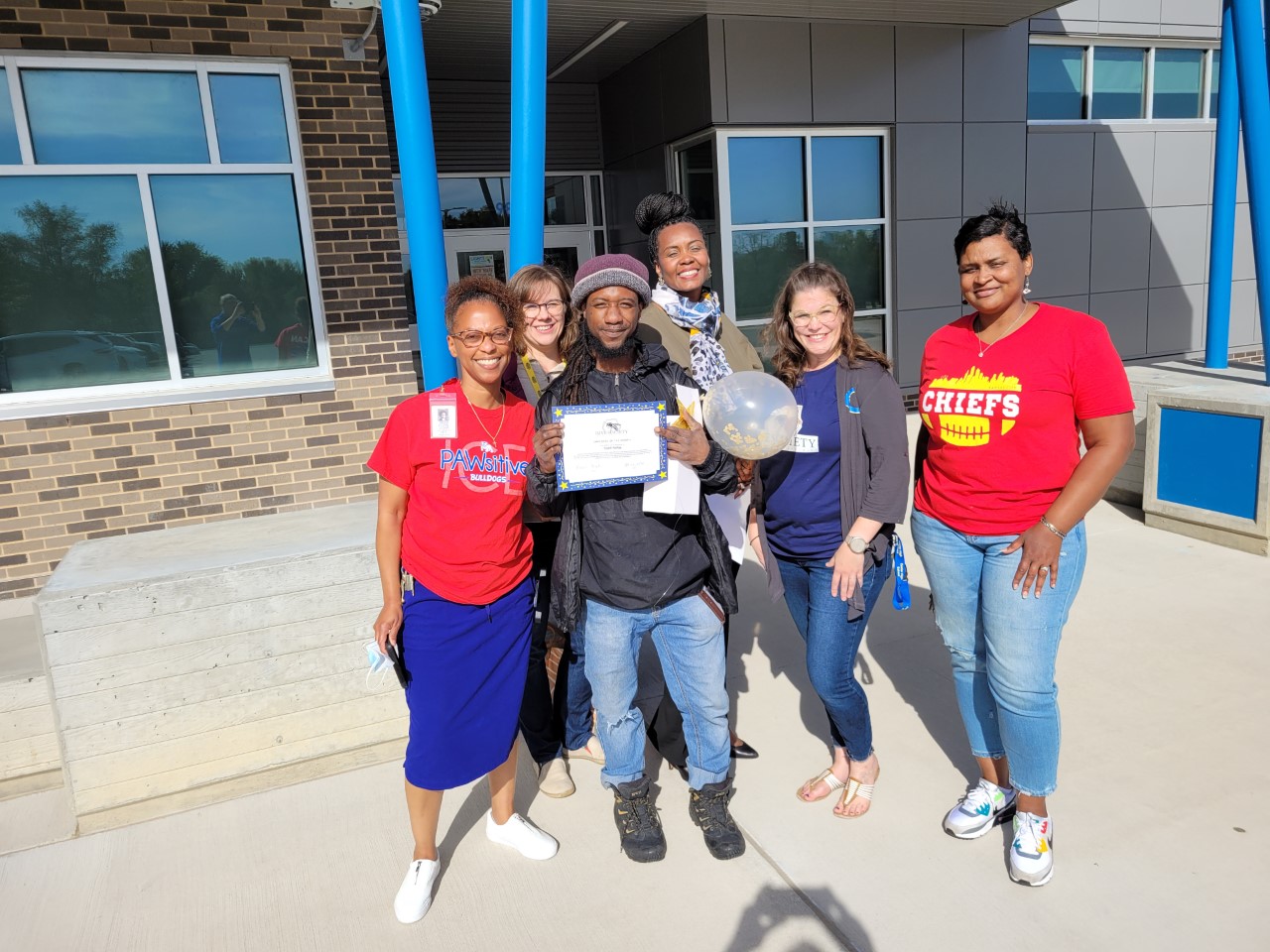 "Mr. Kelley has been pivotal this year at Indian Creek. I see him at school at all hours of the day. He's been there at 6pm when I leave and is smiling at 7am, when I walk in. He is always willing to help teachers and students even though I know he has a lot on the to do list. "
"My voice has power. " Graduating Class of 2022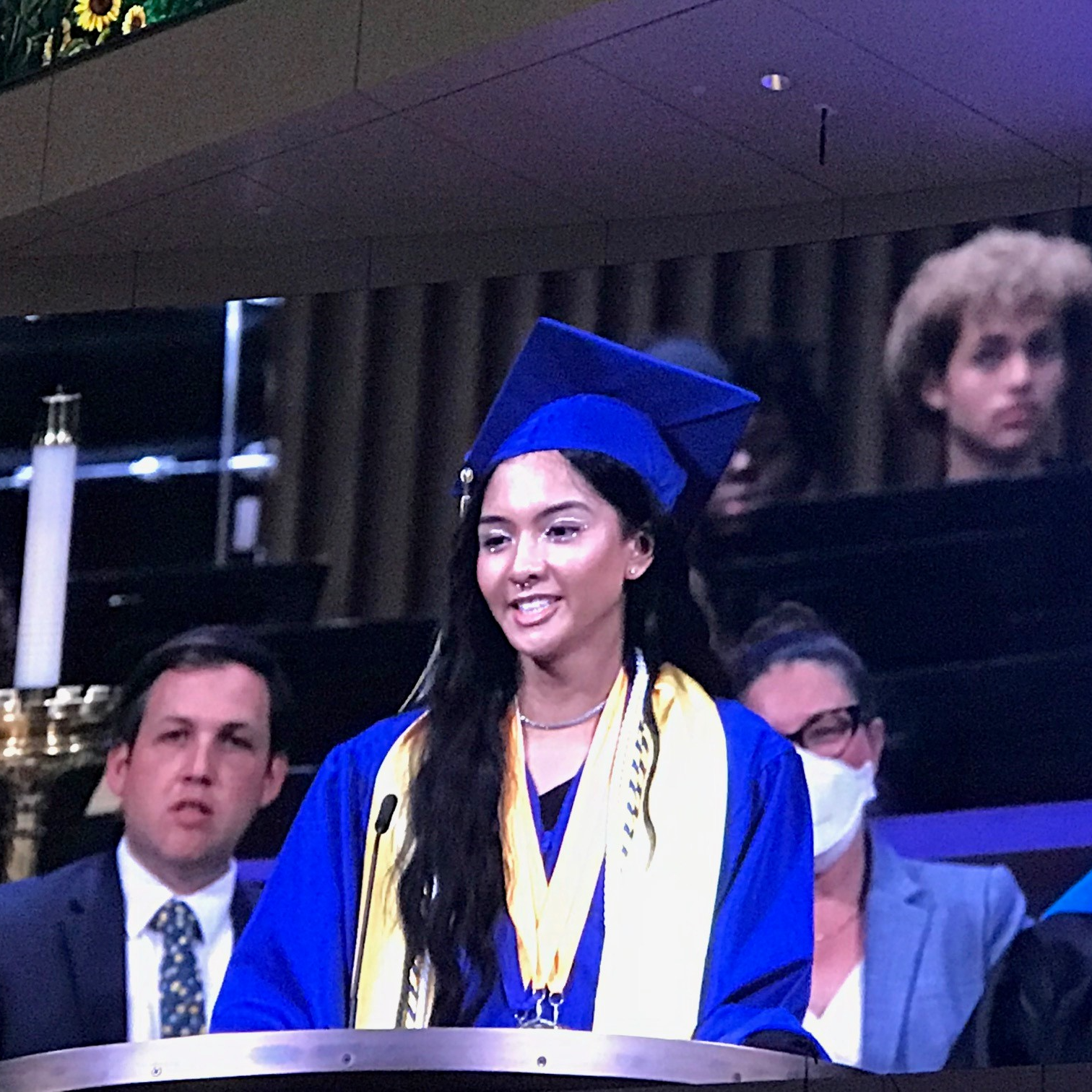 "Take the time to understand what you want." Graduating Class of 2022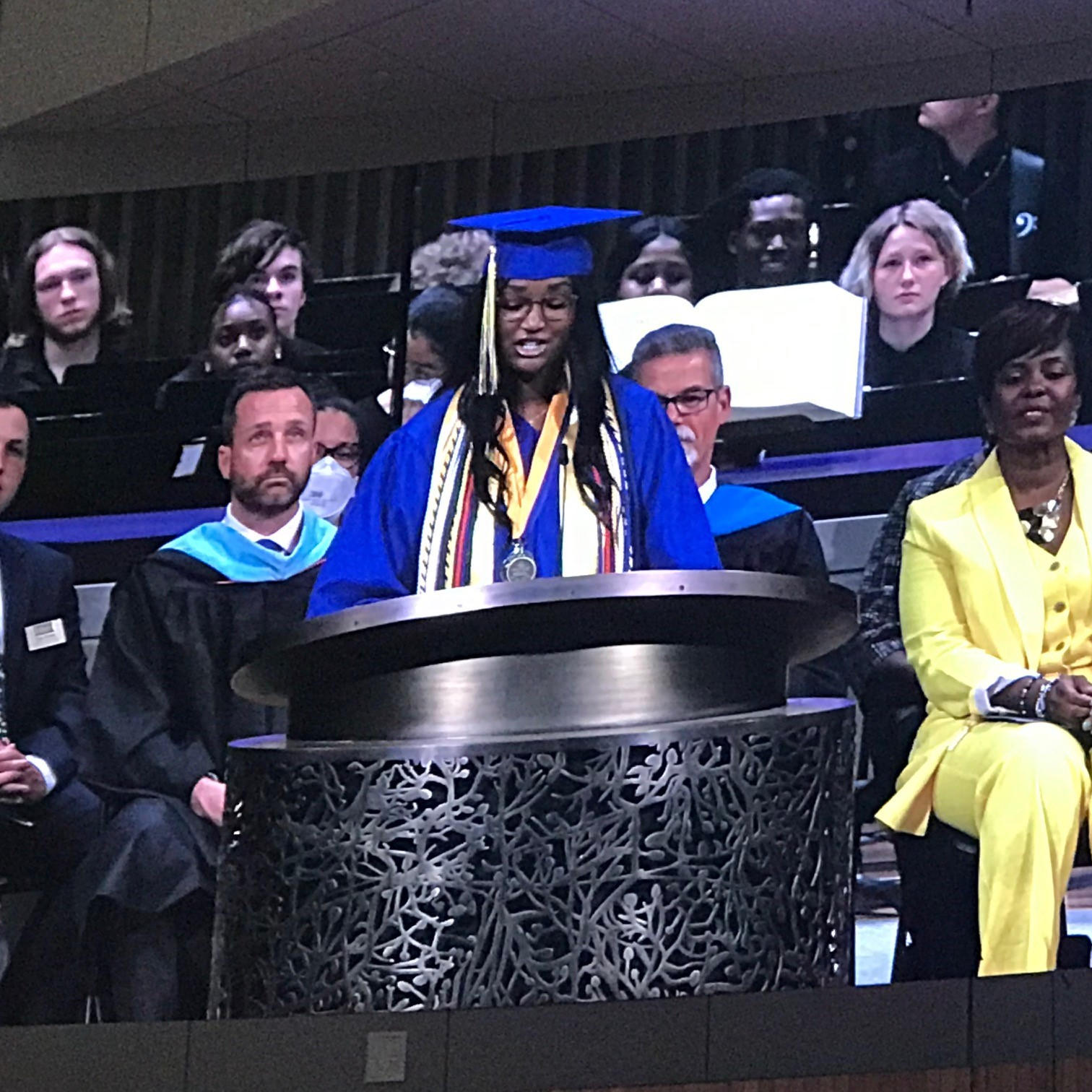 "I am proud of what we have become and what we will be." Graduating Class of 2022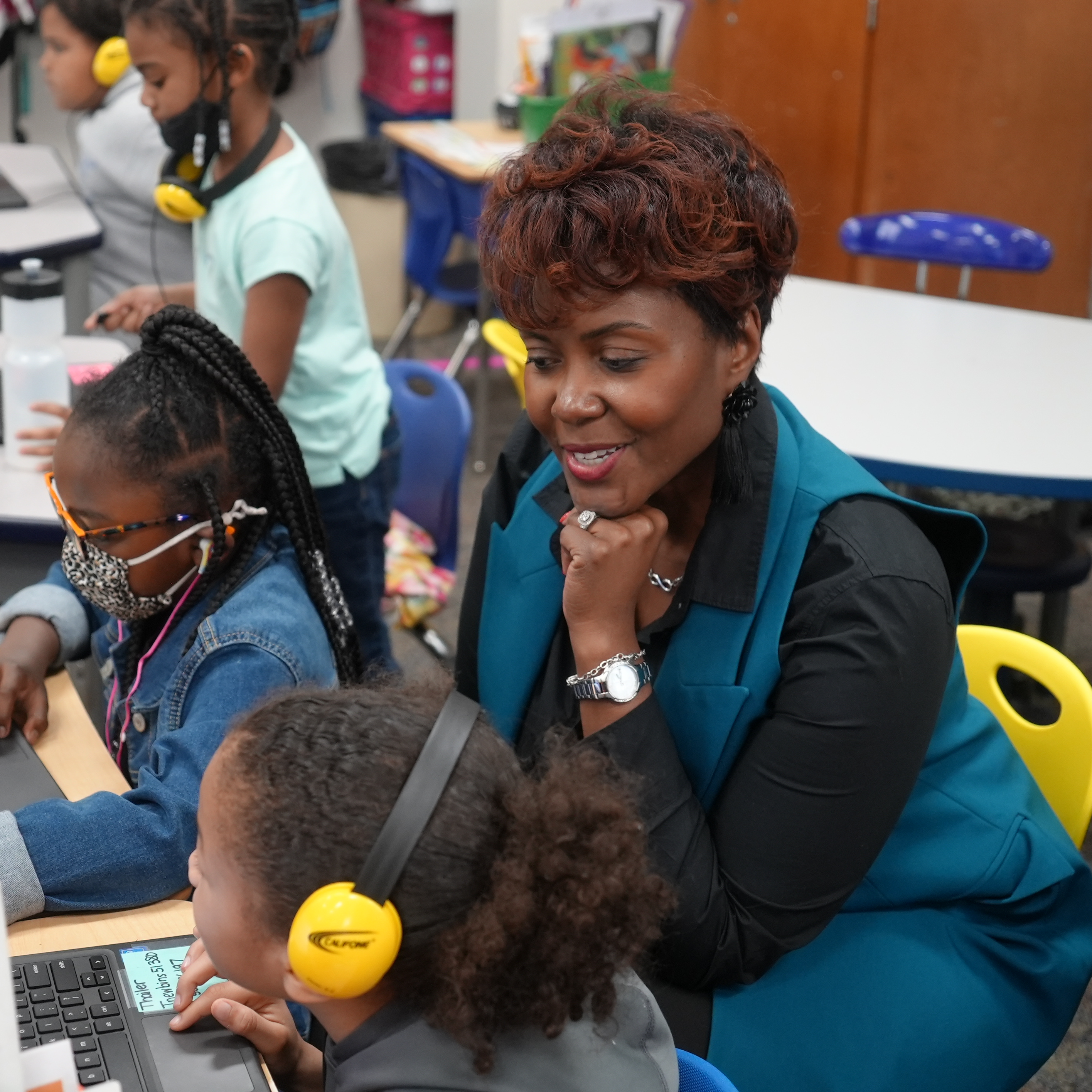 "It is an honor to serve children." CSD Superintendent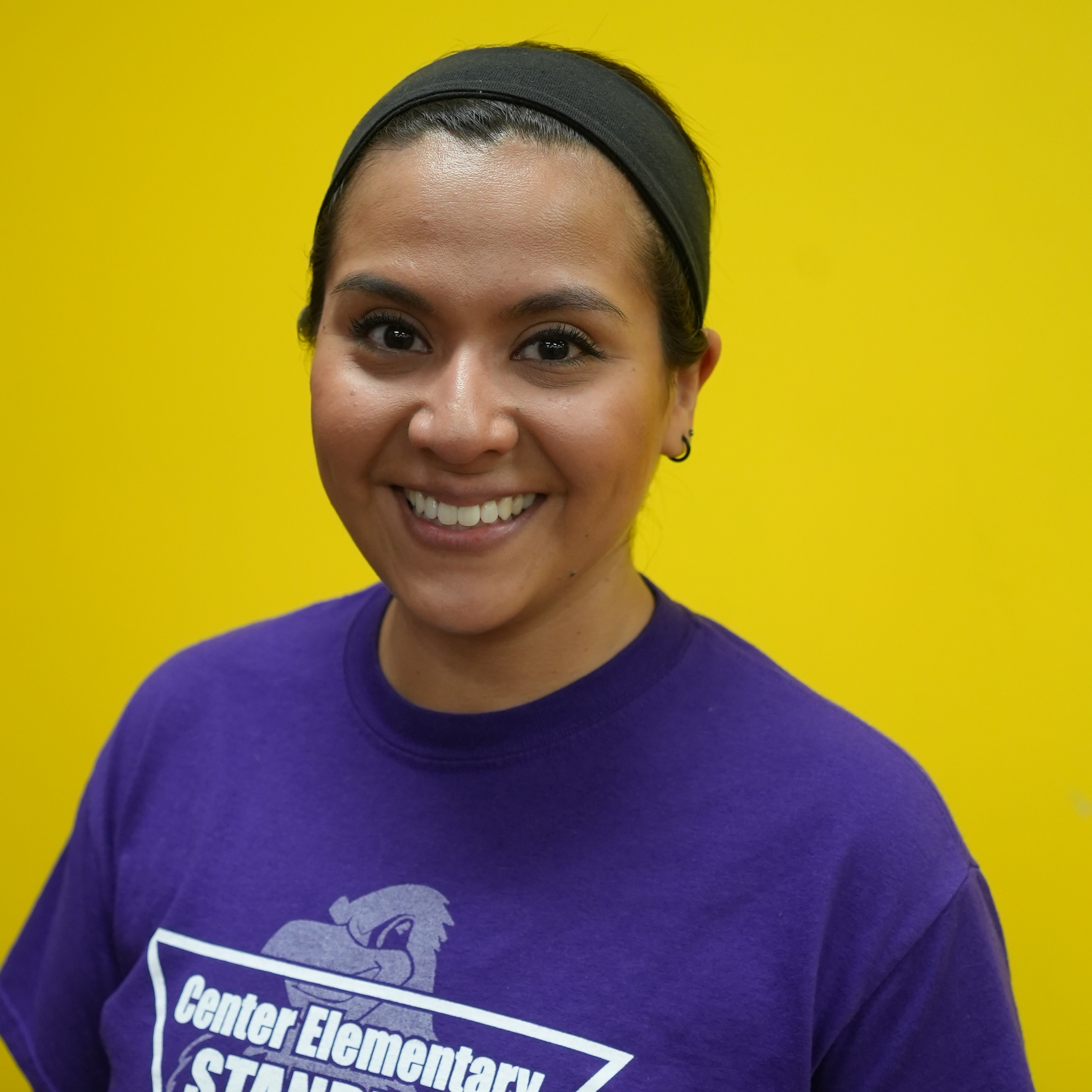 It is home for me, working where I am." CSD District Teacher of the Year Special Education, Center Elementary