As we begin the 2022-2023 school year, we will no longer require school uniforms for Indian Creek Elementary students. After surveys were conducted during the Fall of 2021, the c...
For returning families, the entire online residency process can be completed from home through your parent portal, and completing the entire OLR process by August 19, 2022 guarante...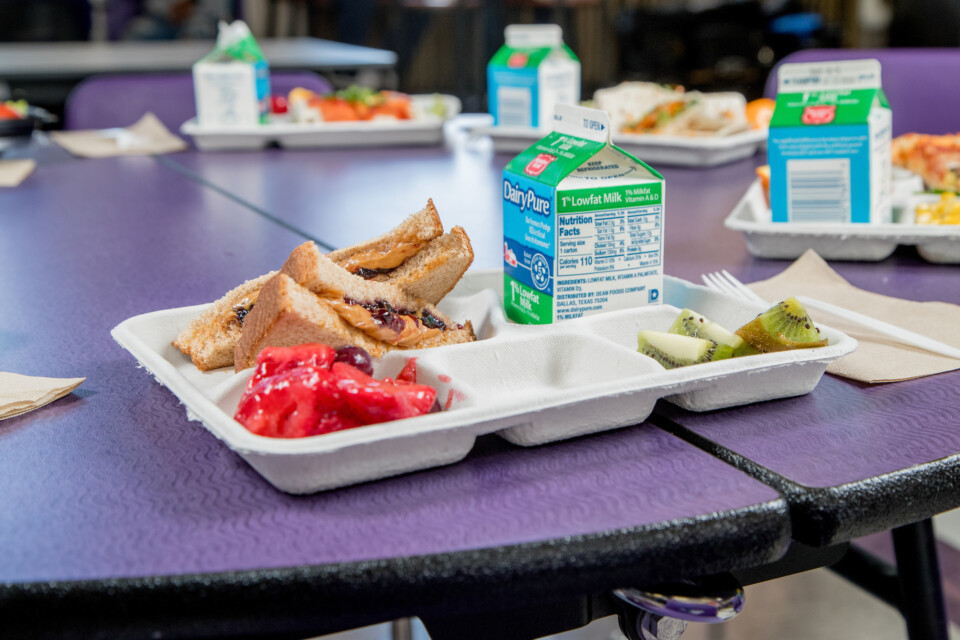 Due to funding through the USDA, the Center School District has provided free lunch to all students for the last two years, regardless of socioeconomic status. Because federal fu...