Reading is an essential skill. A truism in the education world is that children spend their first few years learning to read so that they can spend the rest of their life reading to learn. Helping children develop a love of reading is a priority for our staff of elementary librarians and teachers in the Center School District.
Here's some examples of events they have sponsored over the last few months -
On January 25th, Indian Creek welcomed Vladimir Sainte to read his book It Will Be Okay with the 2nd and 3rd graders. He provided each student with a copy of the book to take home.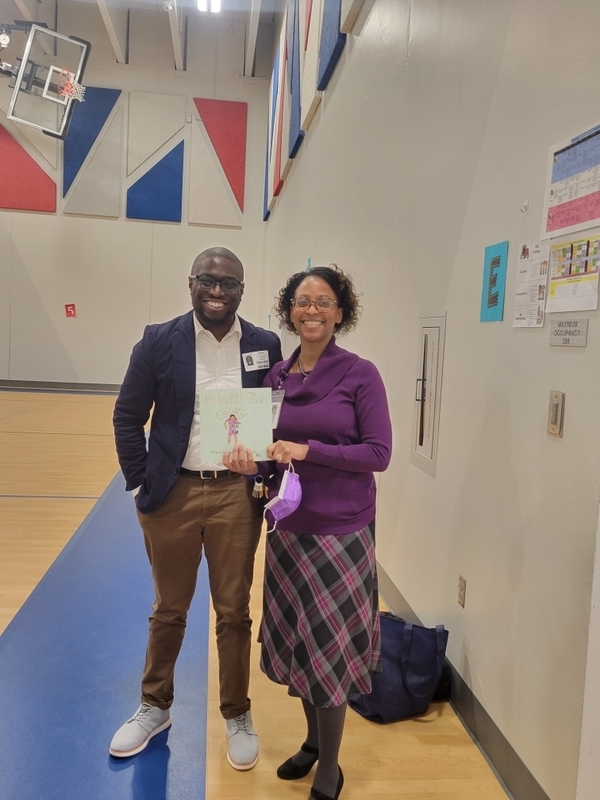 On February 24th, State Senator Barbara Washington visited the 4th grade girls at Center Elementary. Every girl received a signed copy of the book You Can, Too. It is about the 36 women senators that have been in the Missouri Senate.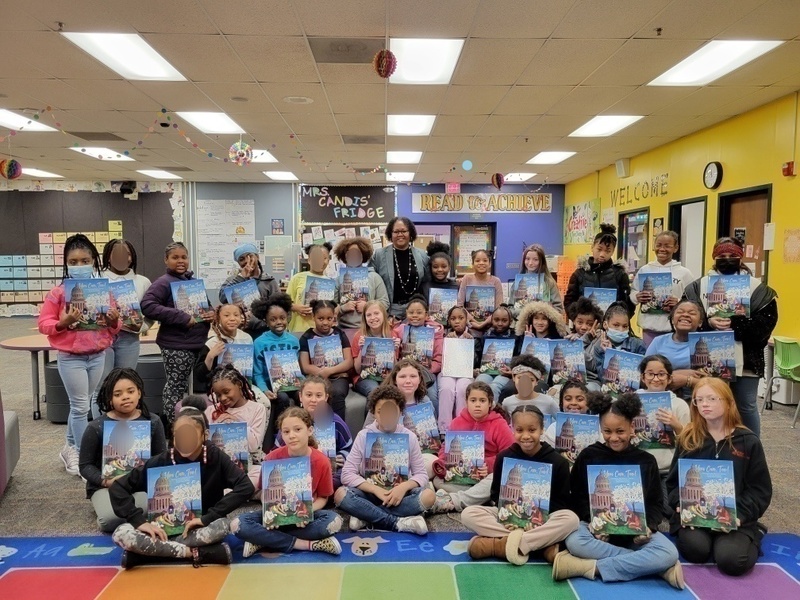 On March 2nd, Boone Elementary celebrated Read Across America by creating a reading adventure called Camp S'More. Guest readers shared stories by the light of a "campfire", complete with tents! Click the image of Camp S'More below for a tour.
In addition to these special activities, the community helps our students with reading each and every week.Lead to Read KC provides over 100 volunteers who visit schools once per week to read with their "buddy". Over 40 Center Friends spend time in our classrooms each week, some of which is devoted to reading. Later this month over 50 volunteers will visit elementary classrooms to participate in the Missouri Read-in day. Superintendent, Dr. Yolanda Cargile, kicks off each school year by reading to kindergarten students in each building.
All of this supplements the daily reading instruction that is provided by our teachers. All to help kids learn to read and learn to love reading for the rest of their lives.
It can be hard to learn to read, but we are Center Yellowjackets and we can do hard things ... together!